25+ Top Premium OpenCart Themes Represent By MultiPurpose Themes
Check out our Premium OpenCart Themes with tons of features now! Each of this 25+ OpenCart 3.x, OpenCart 2.x  Premium OpenCart Themes has the features needed to give your store more business opportunities and the design to create a much more fluid and premium shopping experience for your customers.
Built specifically for eCommerce websites, you cannot go wrong with OpenCart and any of the themes that support the software listed below.
Perfume Shop
Claui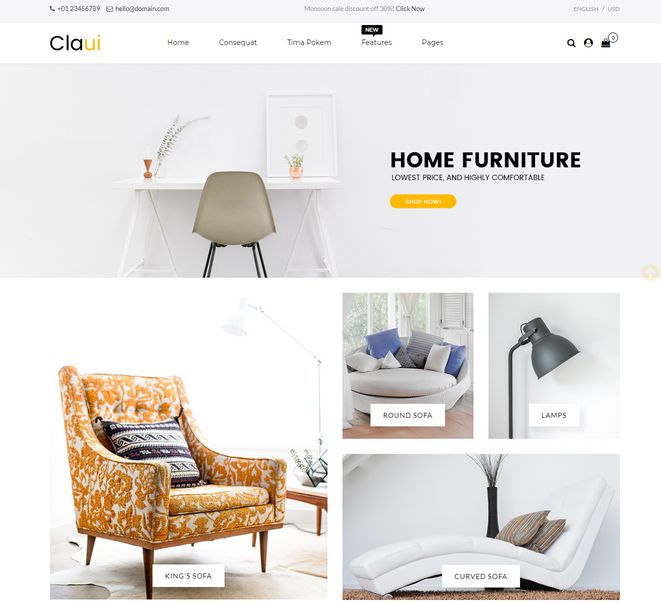 Oscuro
Mini Store
Minimal Cart
Shopping
Cosmetics
Amazing Design Cart
Amazing Shopping Cart
Oscuro
Mini Store
Minimal Wood Store
Cosmetics Store
Organic Store
Food Store
shoe Store
Minimal Store 2 Store
Minimal Store 3 Store
Shopping Cart
Furniture Cart
Fashion Store
Jewellery Store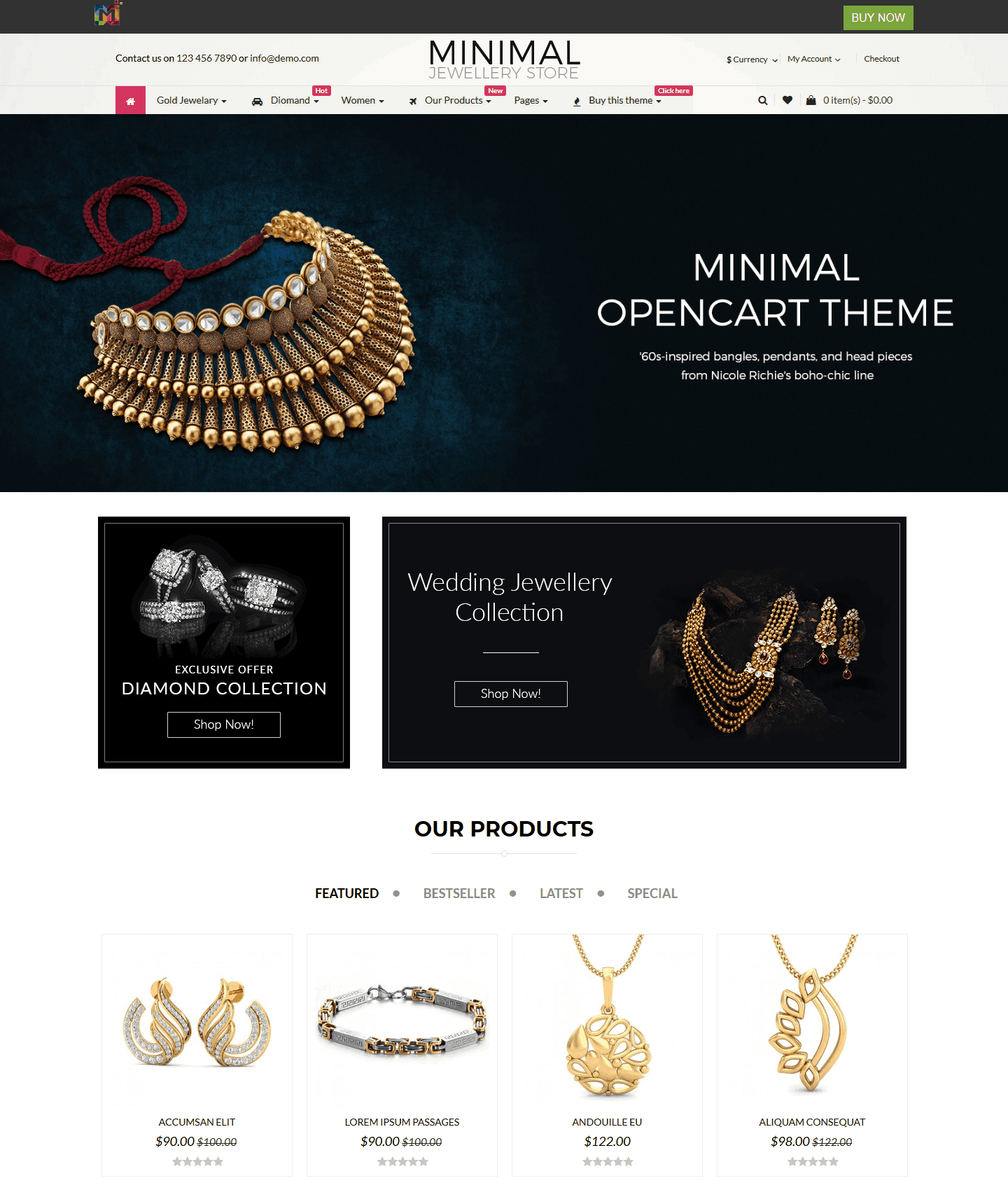 Jewellery Store 1
Sports Store
Electronic Store
Wine Store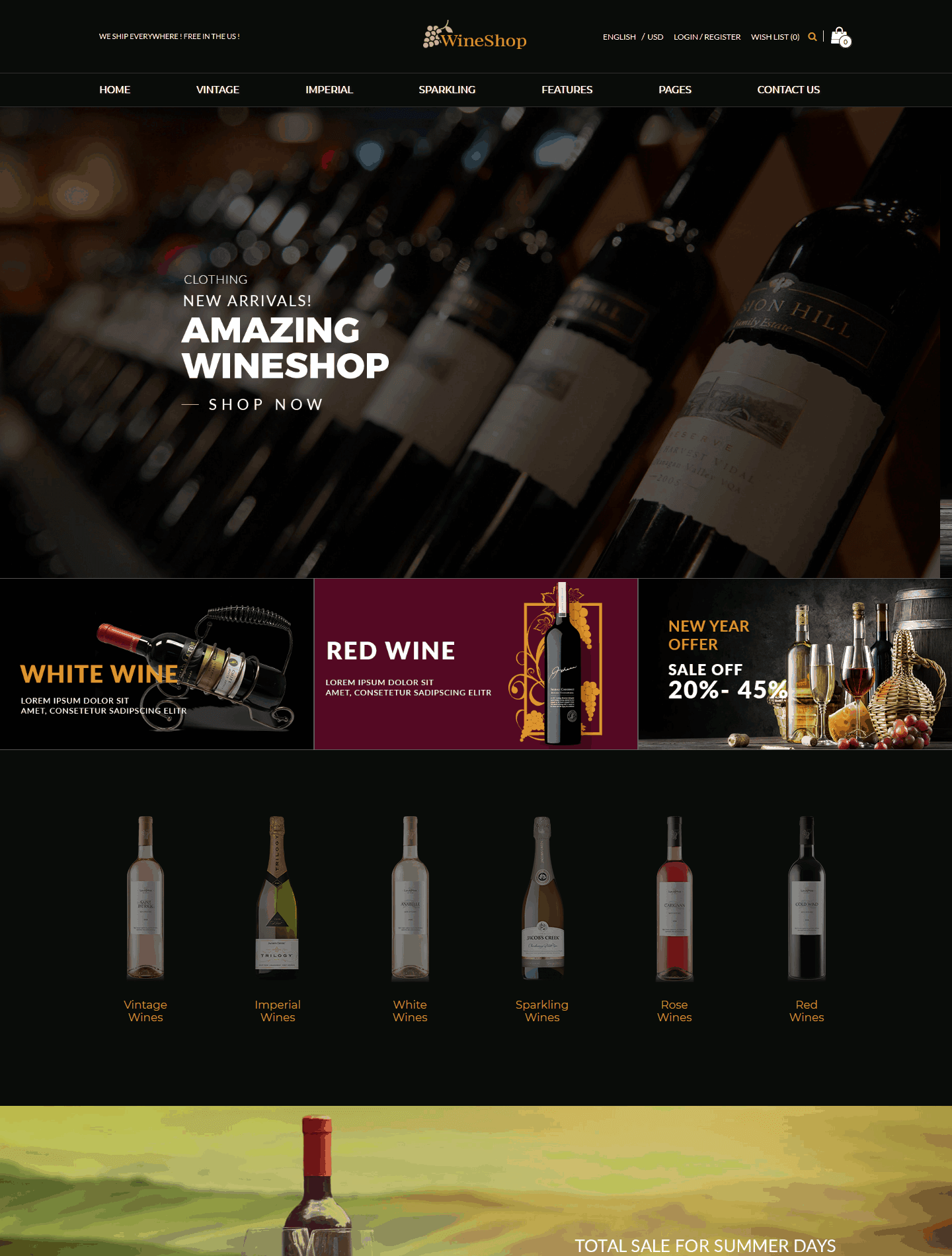 Dark Jewellery Store
Furniture Store