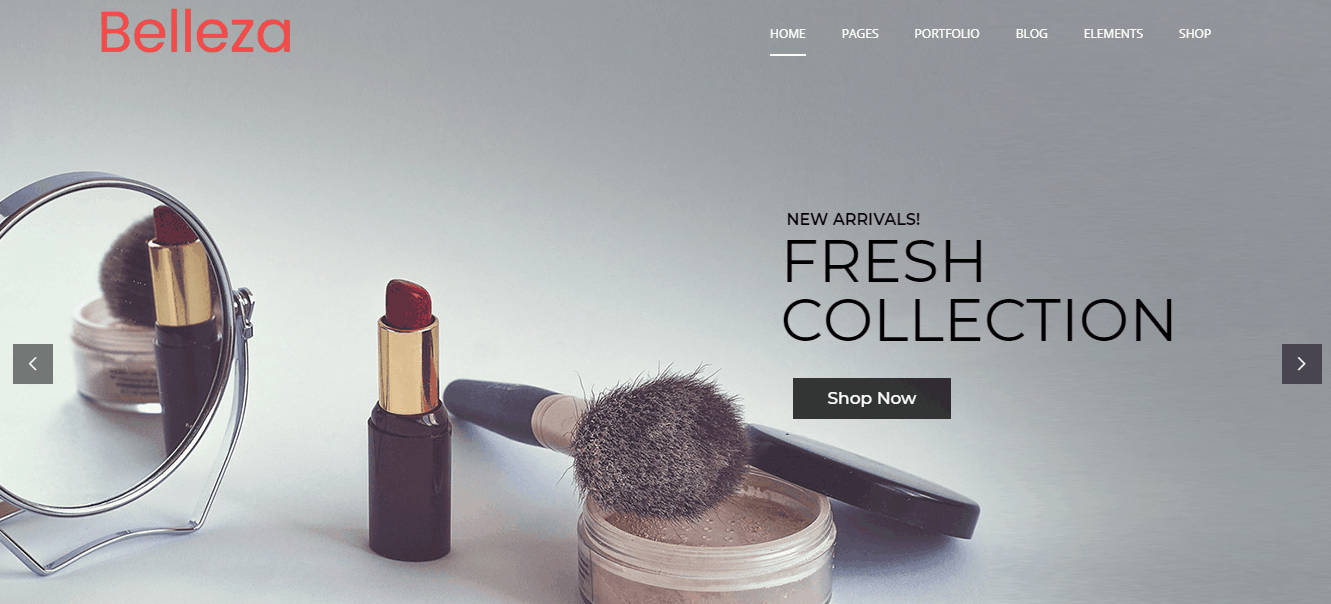 A Best Selling Woocommerce Popular WordPress Themes For 2018
Before you launch your website, be sure to take a moment to look at our Popular WordPress Themes for 2018. Perfect for Shopping Stores, Cosmetic Store. One main thing required for these websites is the ability to look cool and trendy. And that is exactly what responsive WordPress Themes does.
MORE INFO / BUY NOW DEMO
Revolution Slider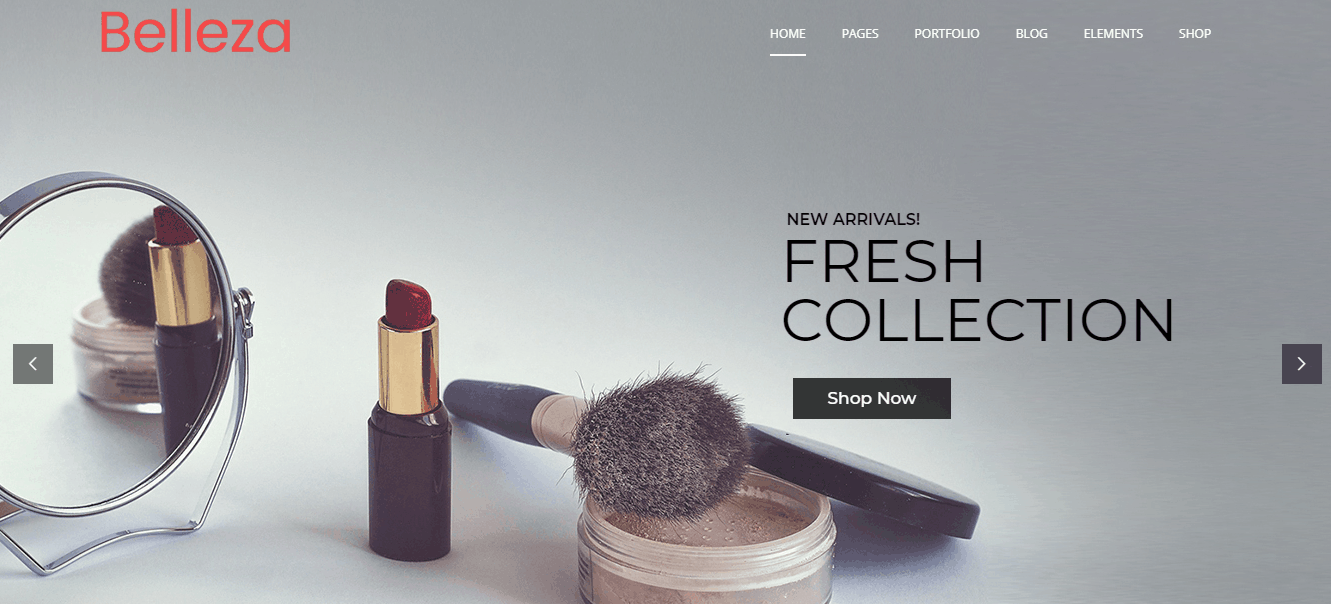 Sticky menu
Mega menu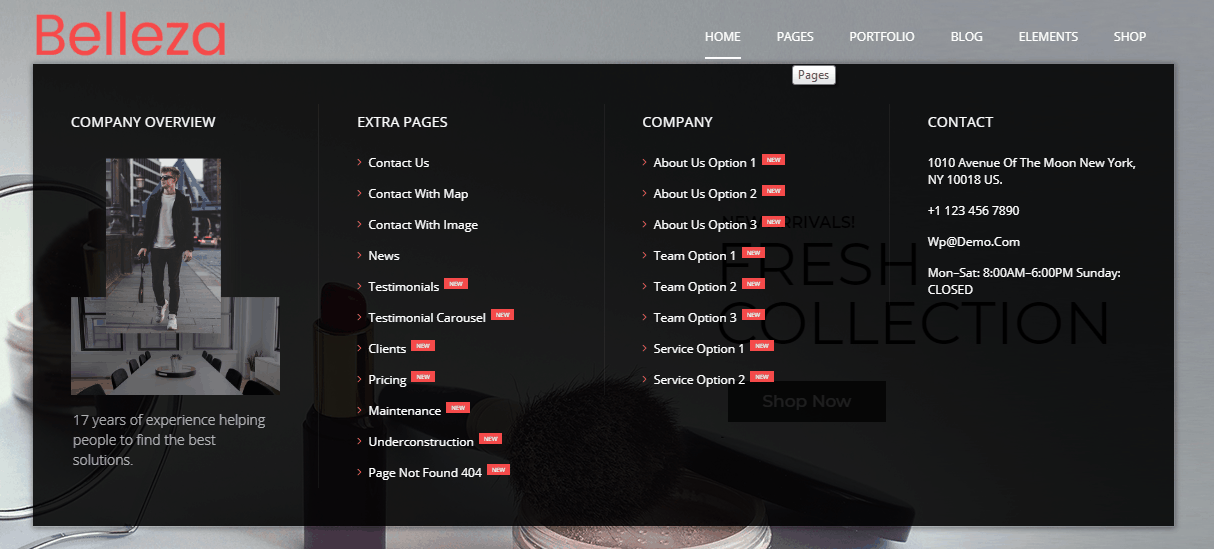 Most Trendy Fashion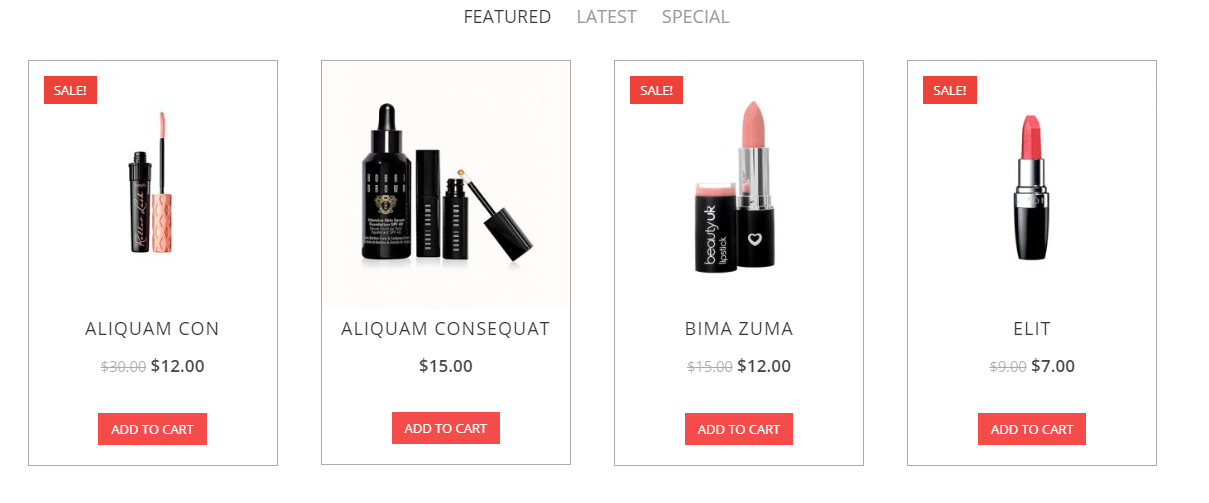 New Product Section
Responsive WooCommerce Theme comes with New Arrival Section. Add Products to latest products section.And show Home Page for new arrivals so, user can show easily for your new launch products.
Product with Discounted Feature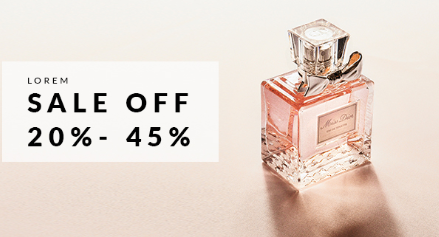 Premium Responsive WordPress Themes comes with options like discounted rate for products. A discount feature will help you lower the price during a sale.
Newsletter Module

This module gives you to add/update/delete newsletters to send you via WordPress and it gives a drop-down selection for added newsletters and it also gives you all details of your products.
Custom Footer Contact Module
Premium Responsive WordPress Themes comes with Custom Footer Contact Module, It means a user can contact easily to you.
Portfolio Section
Premium WordPress Themes provides Portfolio Section.
Create Own Other Page Design for Other Pages
Create own other pages design like Account, Contact us and design for this pages for your own choice.
About Us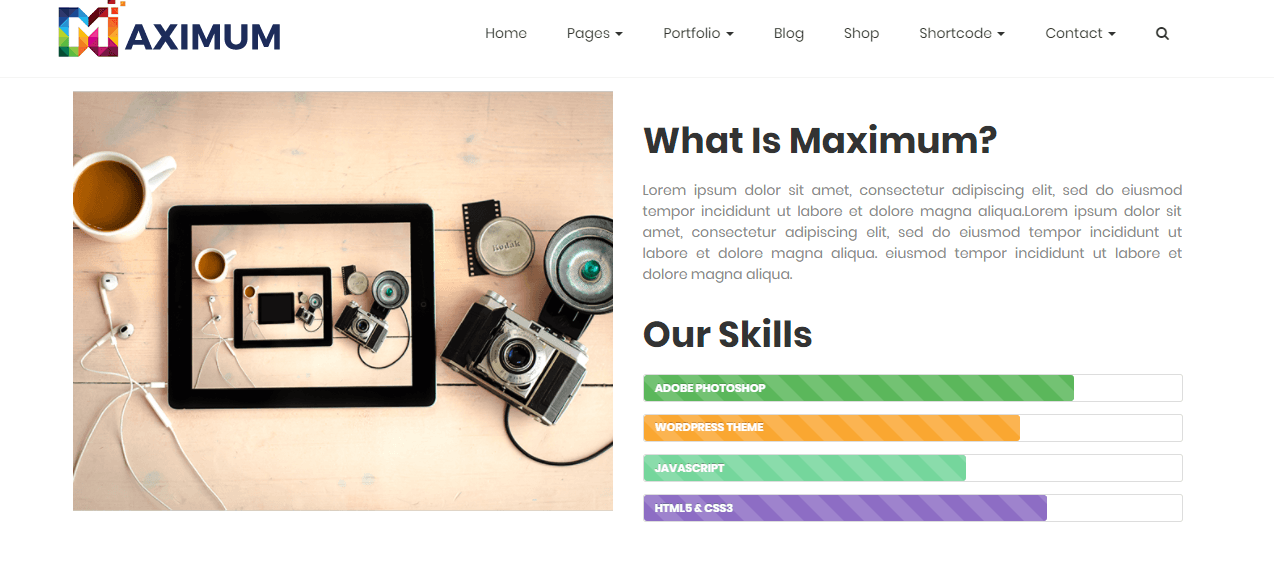 Our Theme comes with About us Page.
Team Section
This plugin adds a "Team" section to the admin panel which allows you to showcase your staff/employees/people on your website easily.