Amazing Features Of WordPress Themes By MultiPurpose Themes
Here are 30+ of the best WordPress Themes for 2018. They're considered the best templates based on specific criteria, performance. This is The most comprehensive and most effective best WordPress Themes of 2018 for creative designers, agencies, freelancers, and others.
Fully Responsive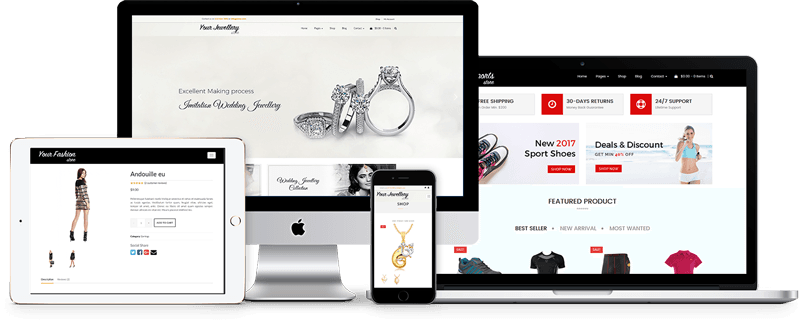 A Fully 
WordPress Themes
is a theme that was developed to look good across all screens. Like Mobile, Tablet, Mac, Windows, Linux.
30 + Home Page Versions
30 + Home Page Versions are available in our
Premium WordPress Themes
. When you purchase our
Responsive WordPress Themes
you get 30 +
WordPress Themes
like Fashion Website, jewelry Website, Yoga Themes, Pregnancy Themes, Sports Website, Furniture Website, Restaurant Theme, Shop Theme, Business Themes, Car Theme, Base Themes etc.
Theme OPtion To Manage Your Website
You will get almost everything you need. We have added all possible widgets to make your life easier with easy editing. Check them out.
e-Commerce Option Included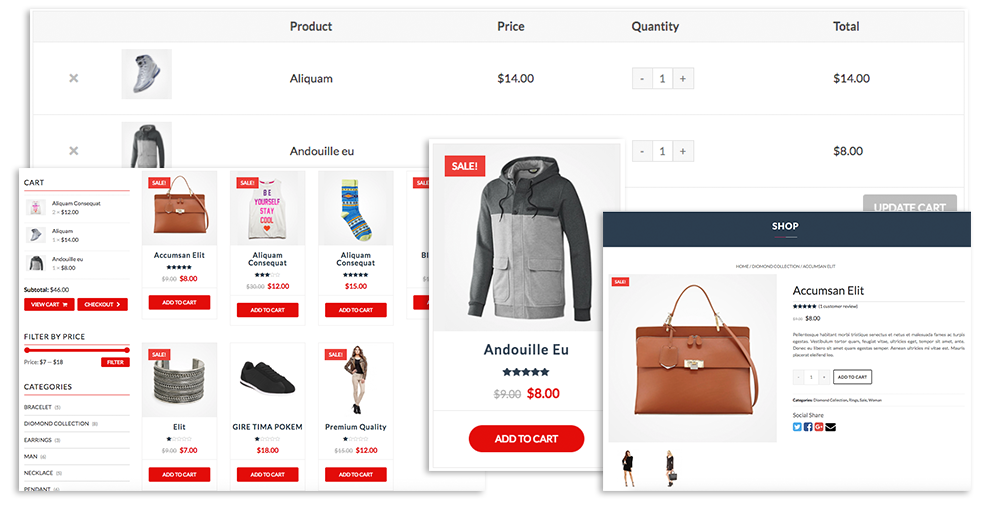 Yes, We have also added eCommerce Dashboard option. It also has relevant sections, like List of Products, Total Earnings and & Status.
Header & Navigation
Now you have Different Variations for Showcasing Your Header & Navigation. We have added 7 different styles for Header and Navigations. Added Horizontal and Vertical, both types of Navigation, the recently added menu like WordPress.
Responsive Slider
Slider Revolution is an innovative, responsive WordPress Slider Plugin that displays your content in a beautiful way.
The slider that comes with Maximum Theme lets you add posts and even pages, by just attaching shortcodes. The slider comes with limitless options, some of which include:Shortcodes for videos and texts
Sliders that are very responsive
Search Engine Optimization
Proper timing for all elements
Optimized for WooCommerce
Inbuilt color picker
Customizable fonts
Sticky menu
Product image Zoom feature
This button shows up when you bring a mouse cursor to a certain product image, after clicking on the image you can see the image with high resolution which helps you to select the best product without going to the next page.
New Arrivals section
Add Products to latest products section.And show Home Page for new arrivals so, user can show easily for your new launch products.
WooCommerce Shop
WooCommerce Shop using WordPress and WooCommerce Shop is an e-commerce website and shopping website.
Products with discount feature
Responsive WordPress Theme provedes many product with discounting rate.
Testimonial (Custom Plugin)
Responsive WordPress Themes provides Custom Plugin. This will help you to display easily attractive and eye-catching Unlimited testimonials, client reviews or codes in multiple ways anywhere.
Team (Custom Plugin)
This plugin adds a "Team" section to the admin panel which allows you to showcase your staff/employees/people on your website easily.
Brand Logo Slider Module
This means you can simply select the products by their manufacturers. By clicking on the name of a brand, viewer of your online store will continue to the page where every item created by that brand is present.
Newsletter Module
This module gives you to add/update/delete newsletters to send you via wordpress and it gives dropdown selection for added newsletters and it also gives your all details of your products.
Ajax Cart
It adds items to the shopping cart without reloading the page. This choice gives more convenient experience on your eCommerce store and encourages customers for more quick purchases.
Contact Form
Add Contact Form on your website so a user can easily connect with you.
Impressive Slider design
Impressive Slider design is eye-catching design for customers to stay a long time on your website. And you can add a maximum theme to your page and post by just attaching shortcodes.
Best Seller Section
Work Section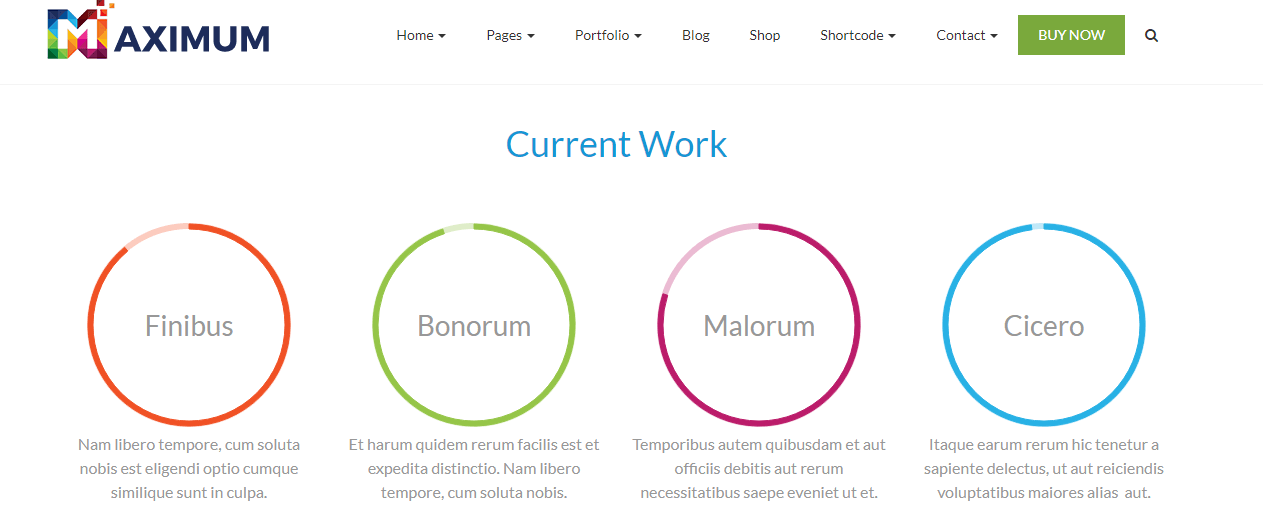 Check Ratings and Reviews
This feature will enable your clients to share their views about your products and rating to them on the basis five-star scale. With every rating and comment, your store will look more trustworthy to customers as it builds a strong relationship between you and the customers.
Blog feature available with comments and sidebar
As you know
Responsive WordPress Themes
is blogging website and customize blogging module in our theme with modern design.Our modern design also includes comments and sidebar features.
Button
A button is a powerful responsive shortcode that will fit in every container and column size you intend to use, you can try it in Visual Composer.
For beginners
In WordPress there are lots of themes for beginners so, use this themes and create an awesome website.
Security
WordPress security is all we do. Secure your WordPress website with Wordfence.
SEO
One feature that users won't actually see is search engine optimization that is built into the WordPress Theme.
Fast Support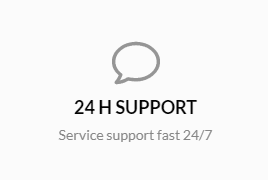 Responsive WordPress Themes provides you 24H support. The support that is rated BEST again and again. Our team is dedicated and committed to providing all the support you need.