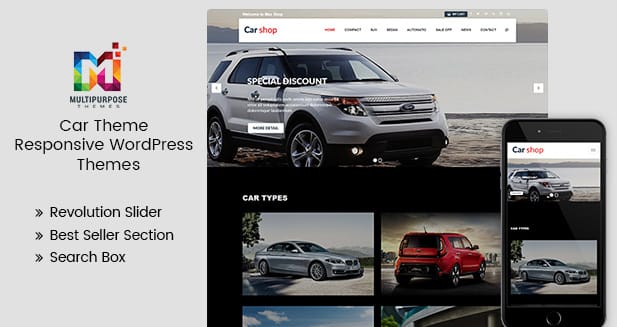 Auto Themes a Best Premium Responsive WordPress Themes
Maximum – Multi-Purpose Premium Responsive WordPress Themes comes with Business Themes, Shop Themes, Creative Themes.
Our Premium Responsive WordPress Themes are compatible with WordPress versions: 4.4 / 4.5 / 4.7 / 4.8 / 4.9. We have more than 20 + Themes.
Lots of Elements option are added in Premium Responsive WordPress Themes such as Theme Option to manage your website, eCommerce Dashboard
Option, Different Variations for Showcasing Your Header & Navigation and much more.
This theme is suitable for multipurpose website that you want to build on WordPress platform, Premium Responsive WordPress Themes.
Revolution Slider
Sticky menu

Car Types
Best Seller Section
New Arrival Section
Most Wanted Section
Newsletter Module

This module gives you to add/update/delete newsletters to send you via WordPress and it gives a drop-down selection for added newsletters and it also gives you all details of your products.
Brand Logo Slider Module
This means you can simply select the products by their manufacturers. By clicking on the name of a brand, viewer of your online store will continue to the page where every item created by that brand is present.
Social Media Sharing Feature
To drive more activity to your online store, our themes and templates include different online networks and sharing buttons. This will give your buyers a chance to follow you on social media networks and share your items with their friends online.
Custom Footer Contact Module
Add to Cart
Car Theme – Multi-Purpose Responsive WordPress Themes comes with Add to Cart.
Filter Option

Premium WordPress Themes comes with Filter By Price.
Top Rated Product
WordPress Themes comes with Top Rated Product section.
Custom Header Contact Module

Multi-Purpose Responsive WordPress Themes comes with Custom Header Contact Module, It means user can easily contact you.
Products with discount feature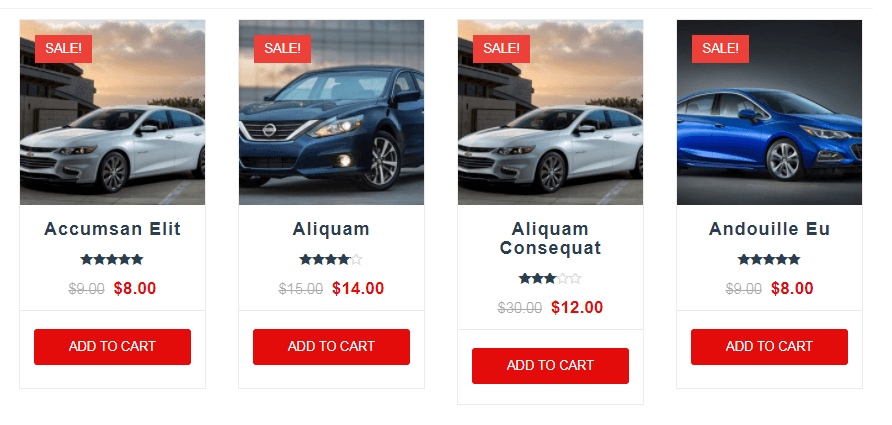 Responsive WordPress Theme Provides product with the discounted rate.
Blog feature available with comments and sidebar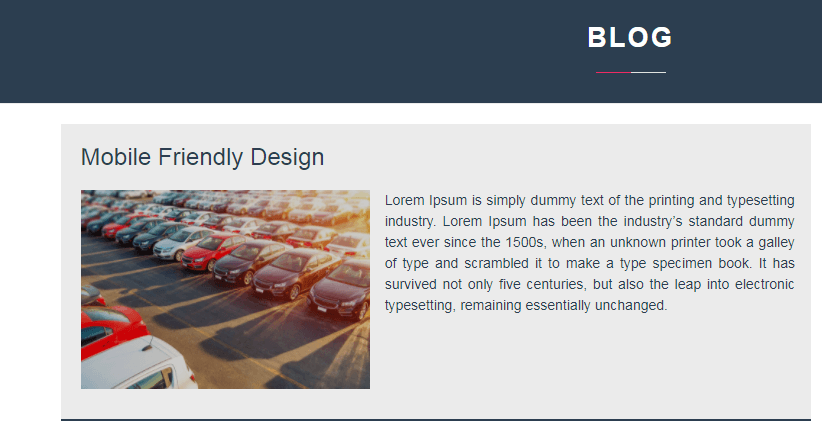 As you know Responsive WordPress Themes is blogging website and customize blogging module in our theme with modern design.Our modern design also includes comments and sidebar features.
Search Box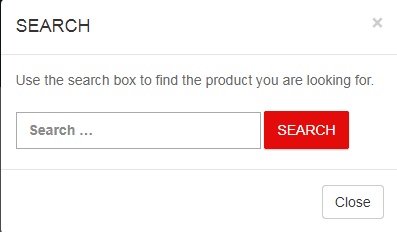 Use the search box to find the product you are looking for.
Contact Form