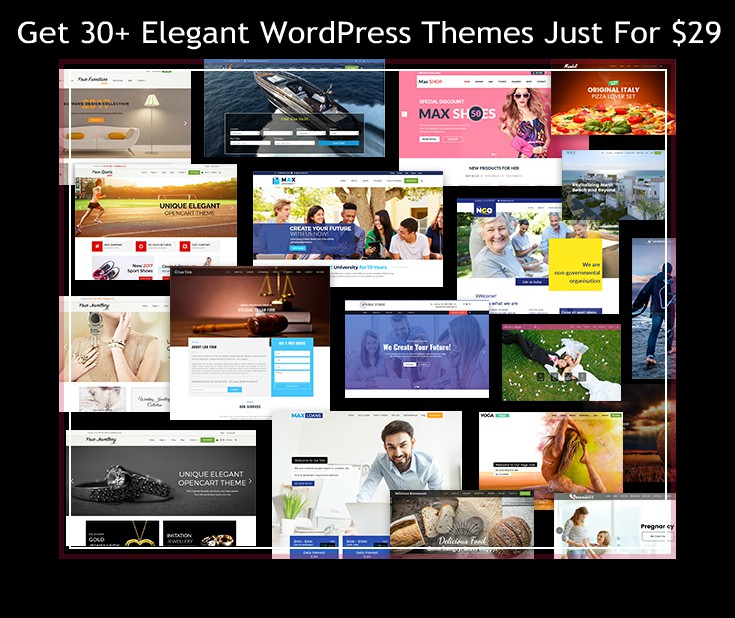 Get 30+ Elegant WordPress Themes Just For $29
If you looking for the best Responsive WordPress Themes for 2018, look no further. This is the list of some of the most elegant, highly customizable and features rich themes to create your wedding website.
Feature List:
Fully Responsive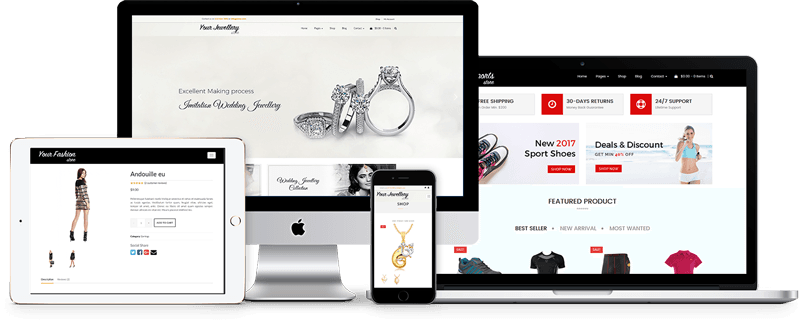 30 + Home Page Versions
Theme OPtion To Manage Your Website
You will get almost everything you need. We have added all possible widgets to make your life easier with easy editing. Check them out.
e-Commerce Option Included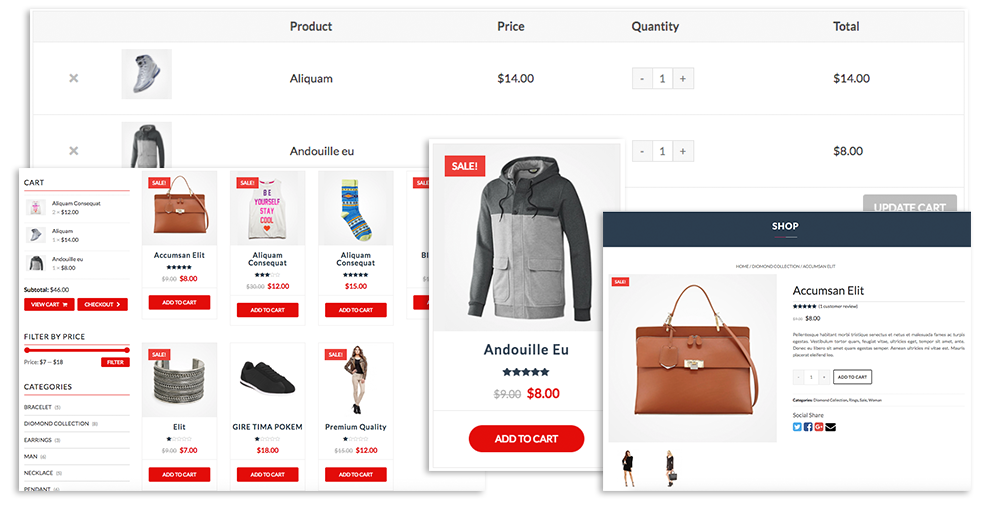 Yes, We have also added eCommerce Dashboard option. It also has relevant sections, like List of Products, Total Earnings and & Status.
Header & Navigation
Now you have Different Variations for Showcasing Your Header & Navigation. We have added 7 different styles for Header and Navigations. Added Horizontal and Vertical, both types of Navigation, the recently added menu like WordPress.
Yacht WordPress Theme
Wedding WordPress Theme
Photography Studio  WordPress Theme
pregnancy Care WordPress Theme
Hola WordPress Theme
Yoga Club WordPress Theme
Delicious Restaurant WordPress Theme
Car WordPress Theme
MaxShop WordPress Theme
MinimalStudio WordPress Theme
Max-Property  WordPress Theme
Jewellery Store  WordPress Theme
Jewellry 2  WordPress Theme
Fashion Store WordPress Themes
jewelry Store WordPress Theme
Cosmetic Store WordPress Theme
NGO WordPress Theme
University WordPress Theme
Finance WordPress Theme
Restaurant WordPress Theme
MinimalStudio 2 WordPress Theme
Max-Property 2 WordPress Theme
MinimalStudio 3 WordPress Theme
LawFirm WordPress Theme
Furniture WordPress Theme
Sports WordPress Theme