Multi Purpose Responsive WordPress Themes
Multipurpose Responsive WordPress Themes is suitable for multipurpose website that you want to build on the WordPress platform. The Maximum theme gives a greater number of features than any other themes out there. Its coding is done in a way that it looks extremely efficient and un-bloated. Also, any feature you would prefer not to use you can directly disable it from the built-in theme panel or a custom child theme function.
Buy Now Responsive WordPress Themes
1.  35+ Home Page Versions
When you purchase our theme you get 35+ WordPress themes like Shopping Cart, Fashion Website, Cosmetics Website, Furniture Website, Business Website, Corporate Website, Law Firm Website, Digital Agency Website, Marketing Company, etc..
2. Team (Custom Plugin):-
This plugin adds a "Team" section to the admin panel which allows you to showcase your staff/employees/people on your website easily.
3. Google Map feature:-
Google Maps offers powerful, user-friendly mapping technology and local business information including business locations, contact information, and driving directions.
4. Google Fonts:-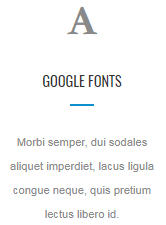 This feature provides different fonts option to users.
5. Fast Support:-
It's Support users to 24 hours during working days.
 6. Visual Composer Ready:-
Visual Composer is a page builder plugin for WordPress which allows you to create stunning website content with simple drag and drop. With Visual Composer, you can create and manage your WordPress content in minutes.
Buy Now Responsive WordPress Themes
7. WooCommerce Shop:-

WooCommerce is using WordPress.WordPress is an e-commerce website and shopping website.
8. Parallax Feature:-
The parallax effect is a beautiful feature which you can find in various premium and free WordPress themes.
9. Well Documented:-

In this theme provide guidance to the user to install and use the themes and plugins in step by step.
10. Impressive Slider design:-
Impressive Slider design is eye-catching design for customers to stay a long time in your website. And you can add a maximum theme on your page and post by just attaching shortcodes.
11. Quick Set-Up & Maintenance:-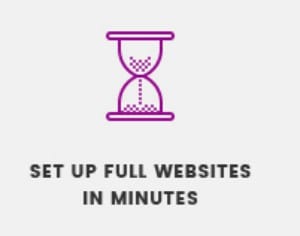 Follow guidelines to set up WordPress theme which attach this theme. When your website is in under maintenance so use maintenance mode page to improve user experience because no one likes to visit a broken site.
12. Improve Website Loading Time:-
Online buyers are the most impatient lot; they expect the page to load within a second. So, if you are running an e-commerce store on WordPress then you better get ready to make major improvements to your business can be more profitable.
Buy Now Responsive WordPress Themes
13. Check Ratings and Reviews:-
Check ratings and reviews which give customer for your website.
14. Page Builders:-
Page Builder is the most popular page creation plugin for WordPress. It makes it easy to create responsive column based content, using the widgets you know and love.
15. Cross Browser Compatible:-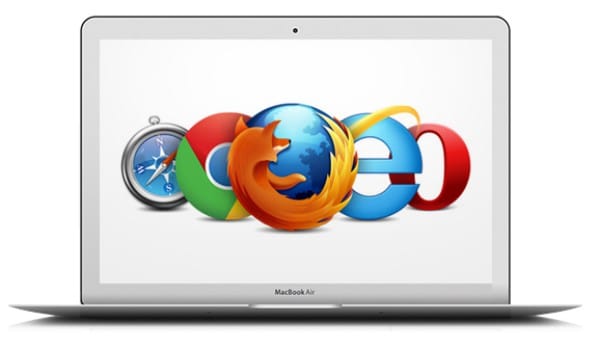 Cross Browser Compatible means it looks and works the same on all devices, screens, and browsers along with every version of these.
16. Font Awesome:-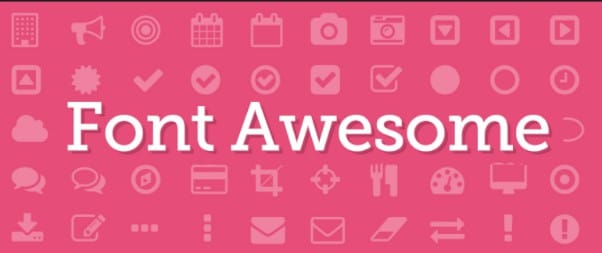 Font Awesome gives you scalable vector icons that can instantly be customized — size, color, drop shadow, and anything that can be done with the power of CSS.
17. For beginners:-
In WordPress there are lots of themes for beginners so, use these themes and create an awesome website.
18. Security:-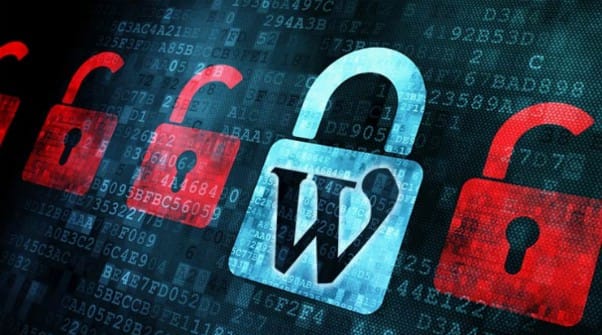 WordPress security is all we do. Secure your WordPress website with Wordfence. Powered by the constantly updated Threat Defense Feed, our Web Application Firewall stops you from getting hacked.
19. SEO:-
One feature that users won't actually see is search engine optimization that is built into the WordPress theme. The No. 1 plugin from the WordPress directory is the All in One SEO Pack, an indicator of how important this feature is when choosing a theme.
20. Free Vs. Premium WordPress Themes:-
WordPress Provides Free as well as a paid theme or premium theme.