Responsive Premium OpenCart Templates and Themes
This Premium OpenCart Templates is suitable for small to medium business owners who have their online store. This theme can be used for Online shopping cart website to sell their products.It's Responsive Multipurpose stores.
1. It's Easy To develop:-

OenCart is an open source ecommerce software used to build online stores.It's easy to develop extensions or customize OpenCart if you know PHP and MySQL.
2. Easy To Use:-
Similar to other platforms OpenCart has a very friendly administrative dashboard so, it's easy to use for developers.
3. It's Secure too:-
OPenCart security features detects the fraud orders based on the high-risk IP address, high-risk email, high-risk device, or anonymizing proxy.That's why it's secure.
4. SEO and OpenCart:-
In OpenCart seo is the best platform to optimized your website like meta title,description etc.And it will help in good positioning in search engines.
5. OpenCart is Free and Paid:-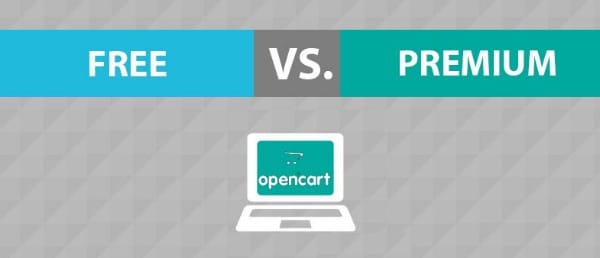 OpenCart is a free platform and anybody can download it and experience its code and there are also free themes which you can use for any business category.And also available for paid themes which is not compulsory to opt.
6. Perfect for a Beginner:-
OPenCart is perfect for beginners who create a medium size business or templates or modify your business in new themes so OpenCart is perfect for this.
7. Google Fonts:-
A library of more than 600 font families from Google that are available to Web designers.This fonts are free and easily added to Web pages.
8. Multiple Color options available:-
OpenCart provide this features for customer to select his choice colors.
9. Use Unlimited Banner + Sliders:-
This features provides to use unlimited banner and slider so you can creates a stunning slider for the homepage with lots of amazing effects supported. It will beautifully display the slider on any devices or screen resolutions.
10. Well-structured code:-
If your code is well structured so,you get a higher position in search engine result page.
11. Well Documented theme comes with step by step guidance:-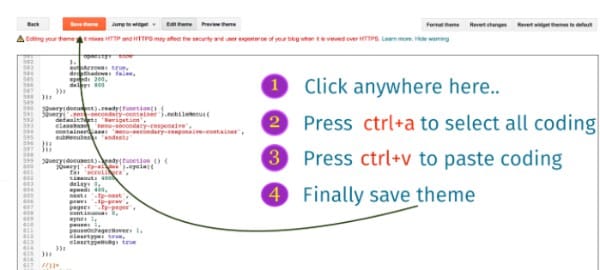 If you insert a new theme and you don't know about how to insert this theme so,this feature provide step by step guidance so you can easily insert a new theme in your website.
12. Compatible with OPENCART Version 2.3.X:-
It's compatible with OpenCart version 2.3.x in this opencart themes.
13. 1 Column, 2 Column & 3 Column Design Supported:-
1 Column,2 Column & 3 Column is Supported for design of your website.
14. Mobile Menu:-
Quick access link to mobile on your smart phones.
15. Export Newsletter Entry in CSV Format:-
In this features provide to export newsletter entry in csv format.
16. Support VQMod:-
VQMod is a folder which is the the zip to the root of your OpenCart store.In VQMod includes index.php,and admin/index.php.
17. Brand Logo Slider Module:-

In this module show your brand logo one by one.
18. Client Logo Slider Module:-
It's show your client logo in your website with using slider functionality.
19. Multilingual:-
Multilingual means multi language.So,In OpenCart there is supported multi languages.
20. Easy Customizable:-
OpenCart is easy to customizable.