WordPress Themes & Website Templates from MultiPurpose Themes
WordPress is indisputably the most preferred CMS platform on the web. Due to the popularity and development of WordPress CMS, themes that are specially made for sites powered by WordPress also gained considerable fame in the market. However, quality WordPress Themes are not easy to find; that is why I decided to gather some of the finest Premium WordPress themes on hand.
25+ Awesome Readymade Layouts
These are the top 25+ most popular premium WordPress Themes in 2018.
Find the perfect theme for your WordPress website. Choose from thousands of stunning designs with a wide variety of features and customization options.
Various Blog Layouts
You have the choice of different blog listing options like grid, masonry, Default, Full Width. There are many beautiful readymade blog post styles are also available to choose from.
Blog Masonry Layout – Make your blog page display in an amazing masonry layout
Various Blog Layouts are given below:
Grid – 2 Columns, 3 Columns, 4 Columns, Full Width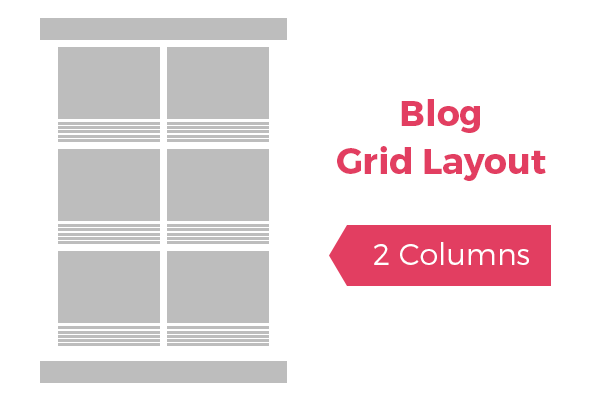 Masonry – 2 Columns, 3 Columns, 4 Columns, Masonry Full Width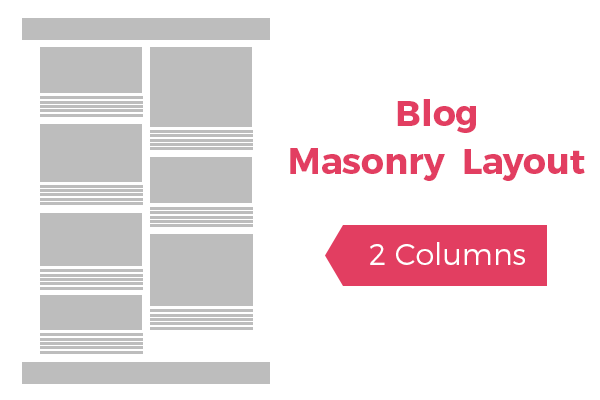 Default – Right Sidebar, Left Sidebar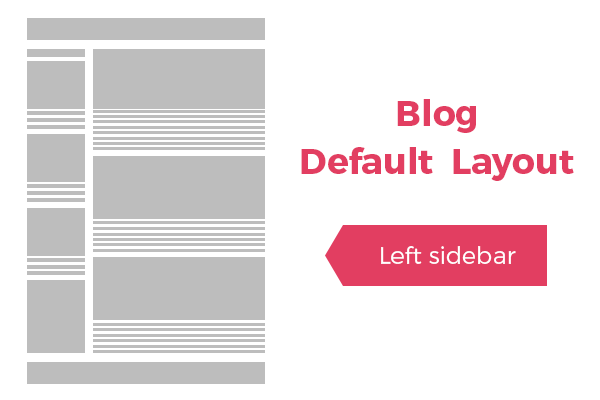 Divi
A Divi is a clean, responsive theme that's versatile and easy to use. Suitable for both corporate and creative businesses, this Elegant Themes design gives you maximum flexibility. If the thought of theme customization makes you nervous, you can rest assured knowing that the Divi Builder lets you drag and drop elements to build pages without even looking at code.
Massive Dynamic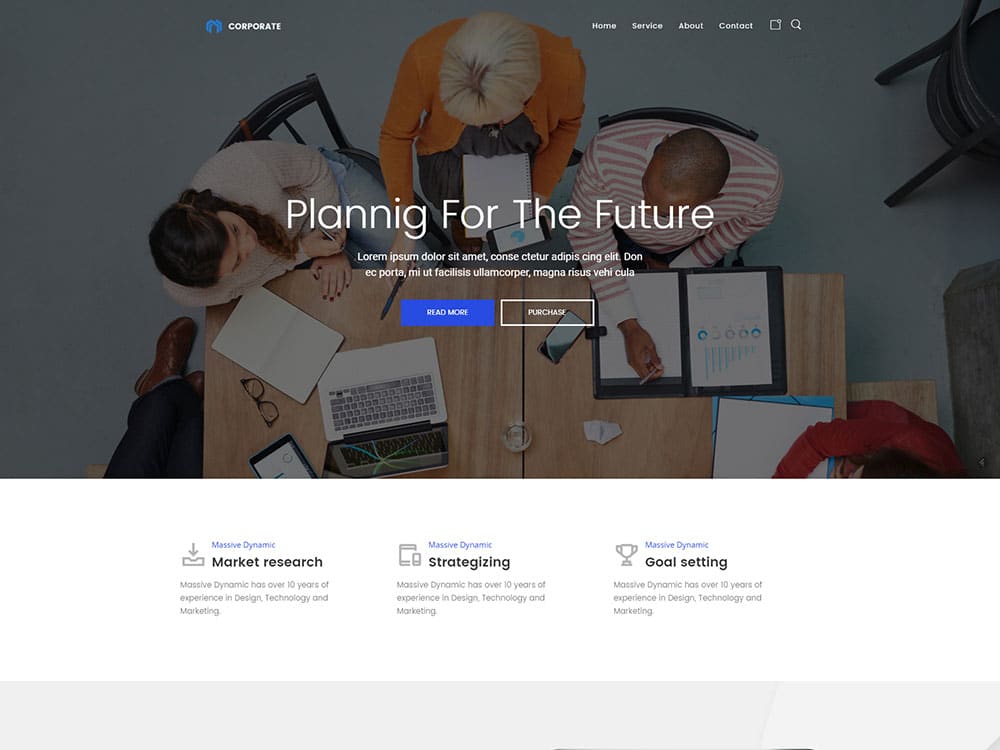 A One aspect of a successful business is how it adapts to its chosen market, and a business website theme that does the same is guaranteed to be popular. For Massive Dynamic, it seems as though the future is going to be bright.
Unbound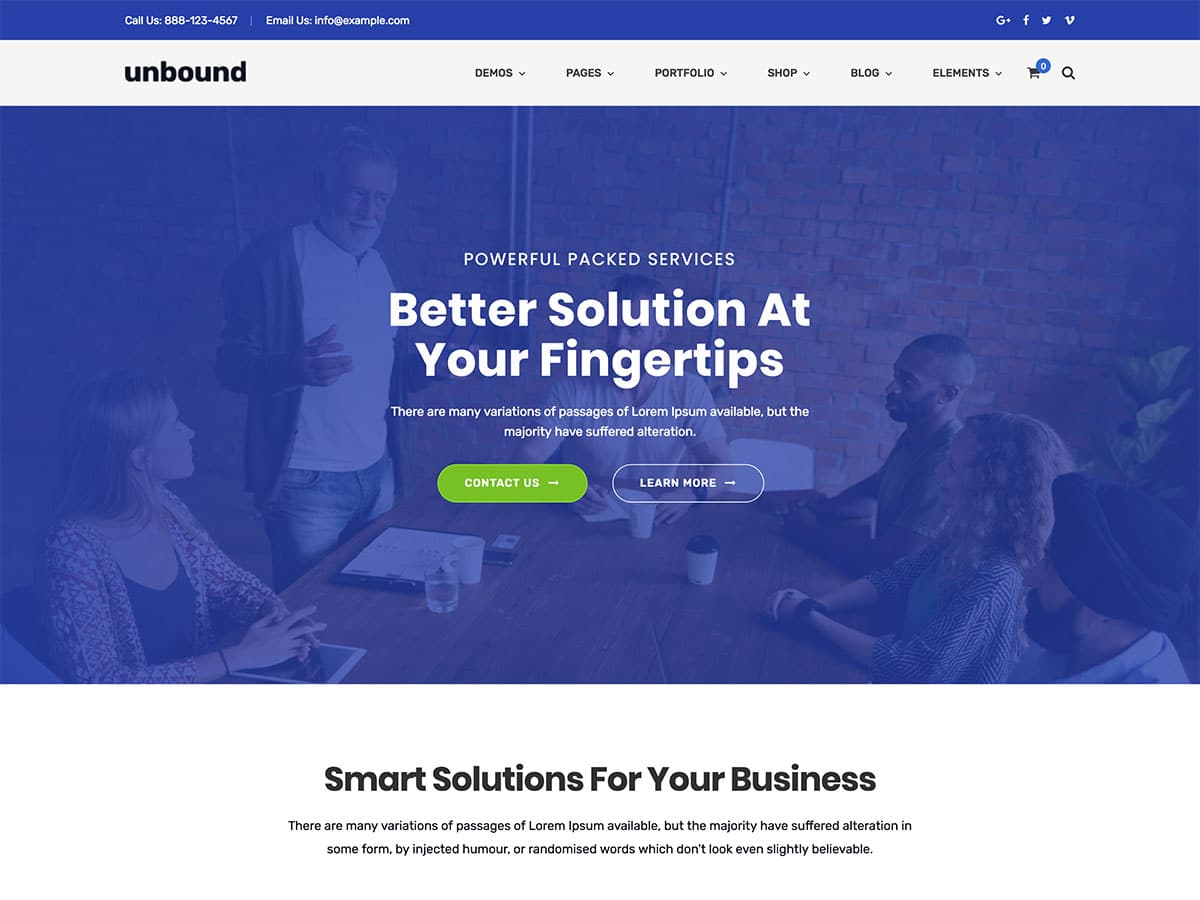 A The number of professional creatives online has skyrocketed over the past few years, especially with the proliferation of easy-to-use solutions to help you build a profitable business website. This includes standout themes such as Unbound.
Sydney Pro
A Sydney Pro is a feature-packed expansion of our free Sydney theme. Its uncluttered structure and parallax backgrounds create a pleasant experience, great for freelancers and businesses alike.
Digital Pro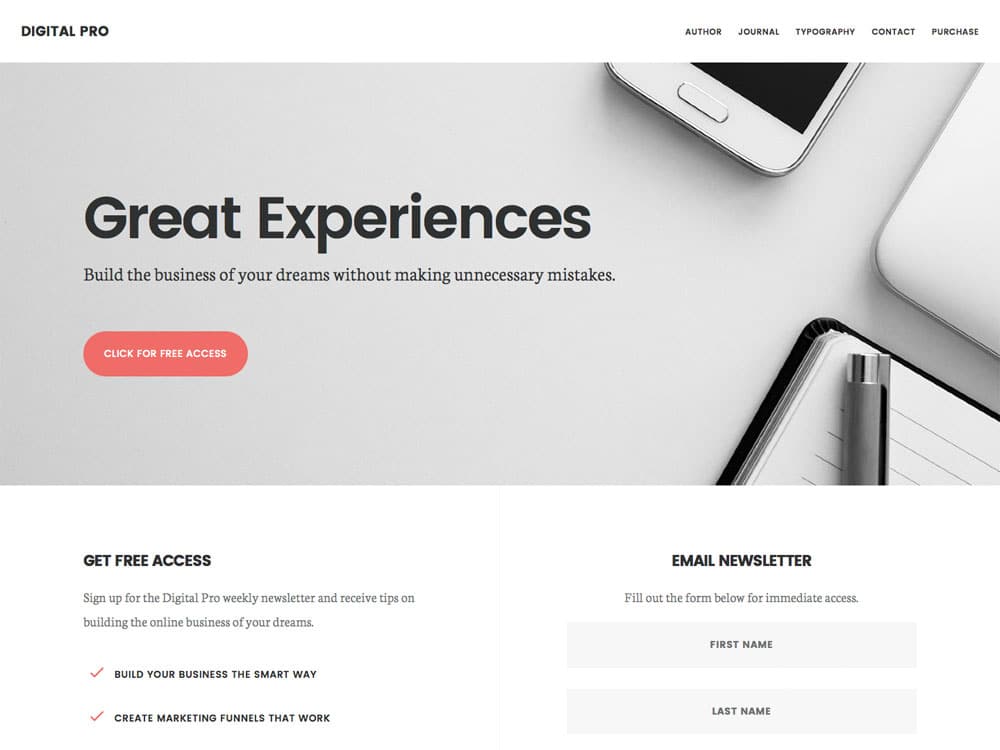 A Businesses are often akin to a Swan – the furious pedalling underneath the water hides the graceful beauty displayed above. And like both your business and the Swan, your website should also look effortless to visitors, while having power underneath. Digital Pro is the theme to provide both.
Real Estate WordPress Theme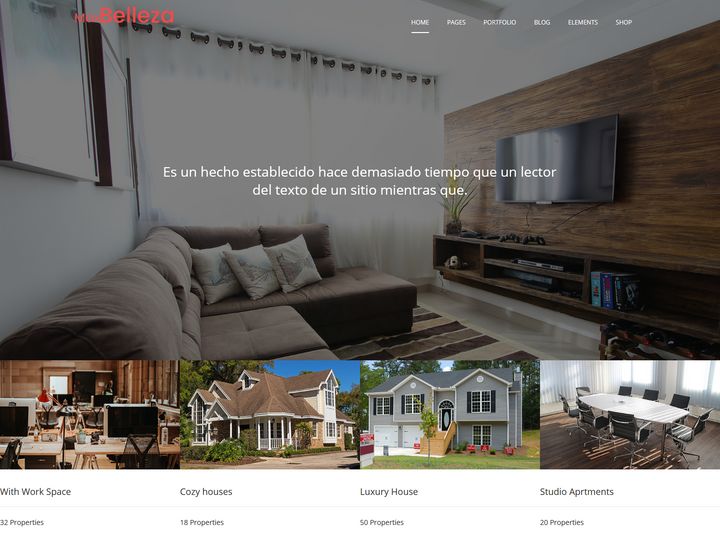 Property WordPress Theme
Property WordPress Theme
Fashion Store WordPress Theme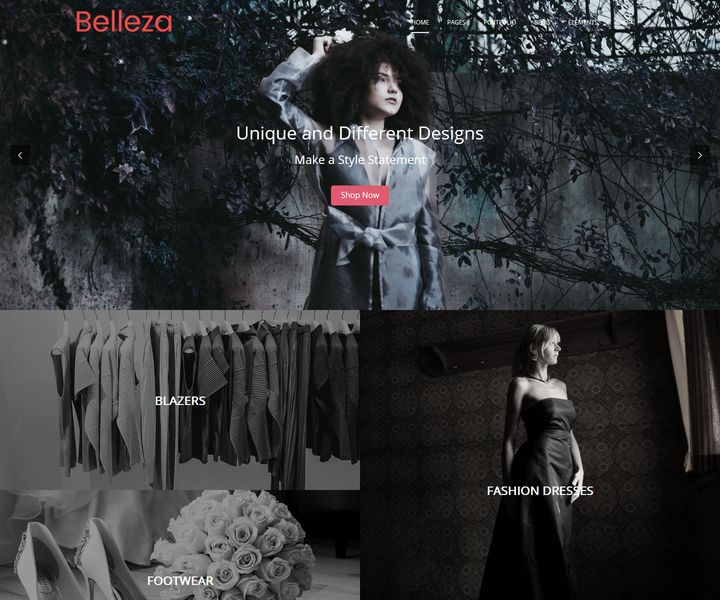 Fashion Store WordPress Theme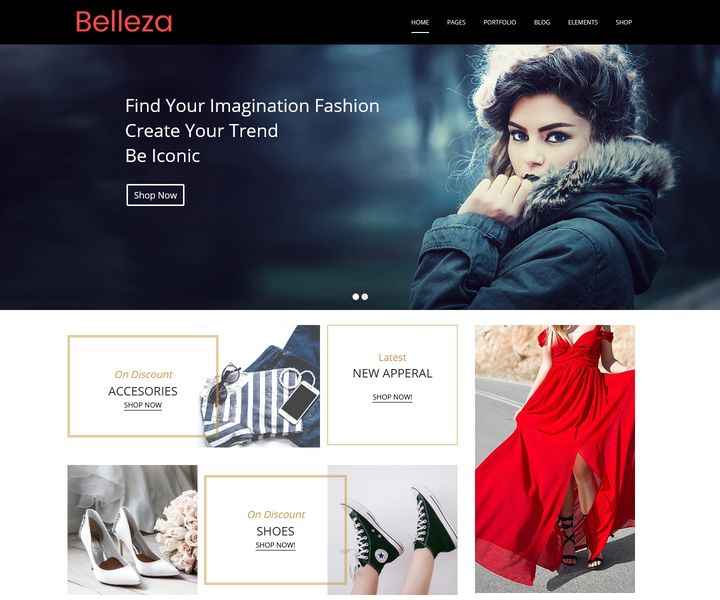 Furniture Store WordPress Theme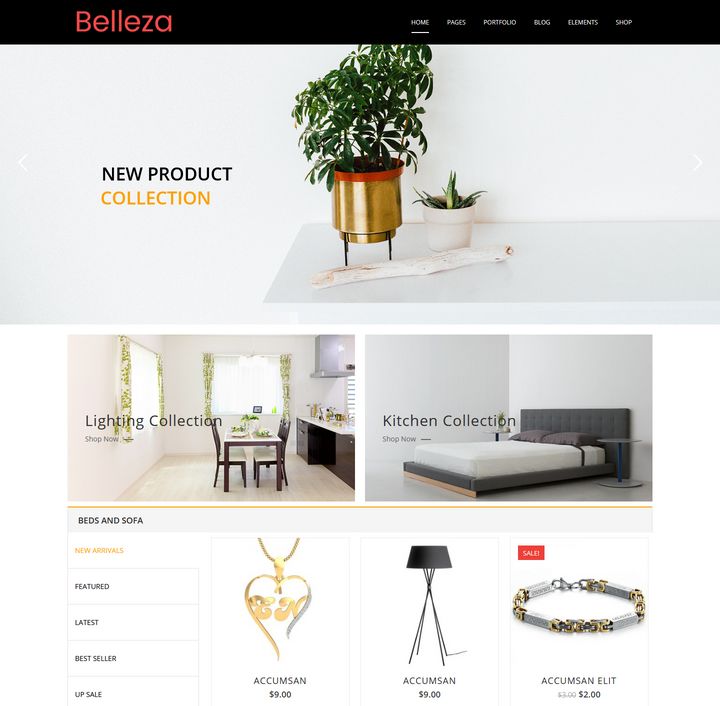 Sports Responsive WordPress Theme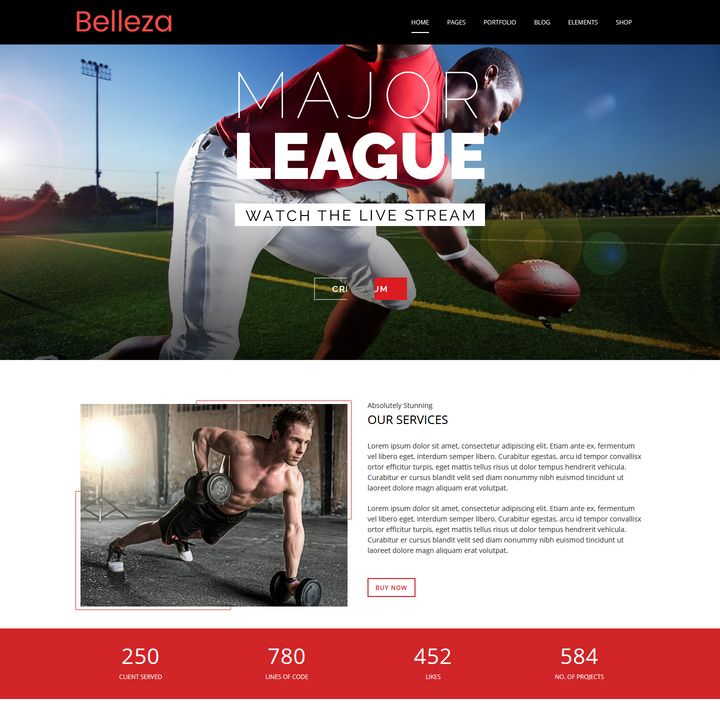 Medical Responsive WordPress Theme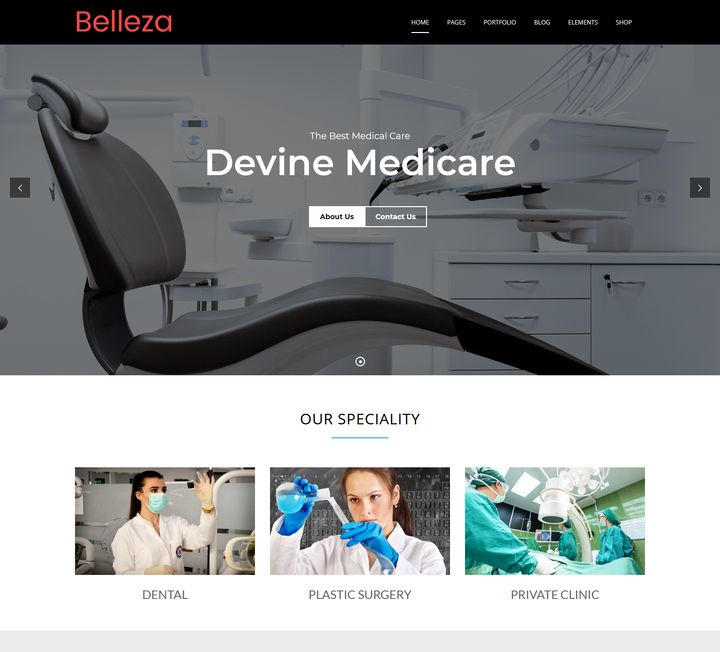 Pregnancy Responsive WordPress Theme
Fragrance Responsive WordPress Theme
Yoga Responsive WordPress Theme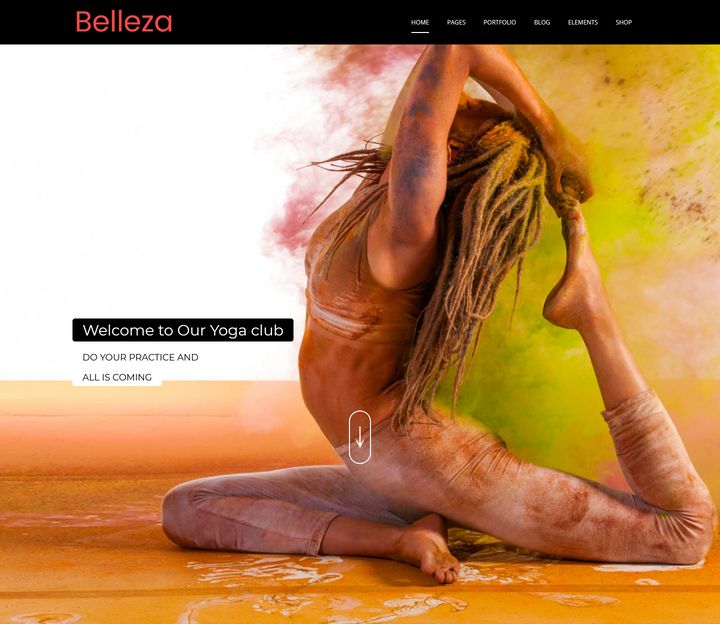 Hotel Responsive WordPress Theme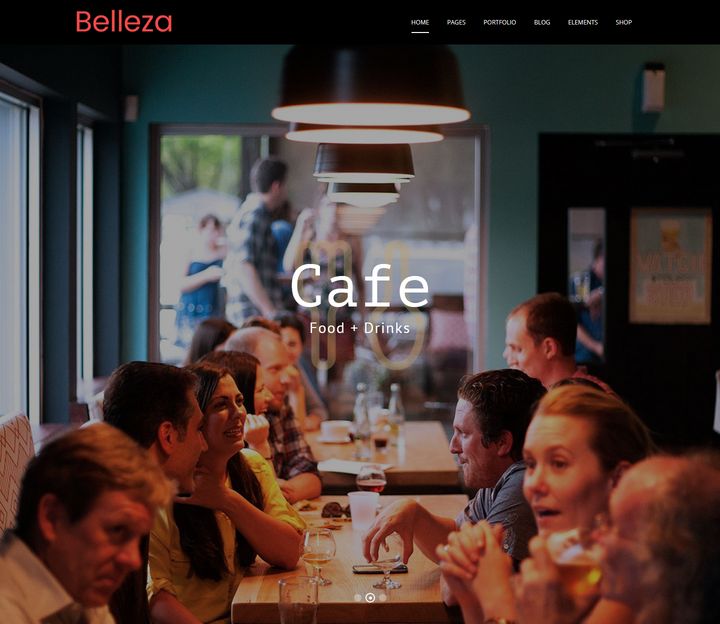 coffee shop Responsive WordPress Theme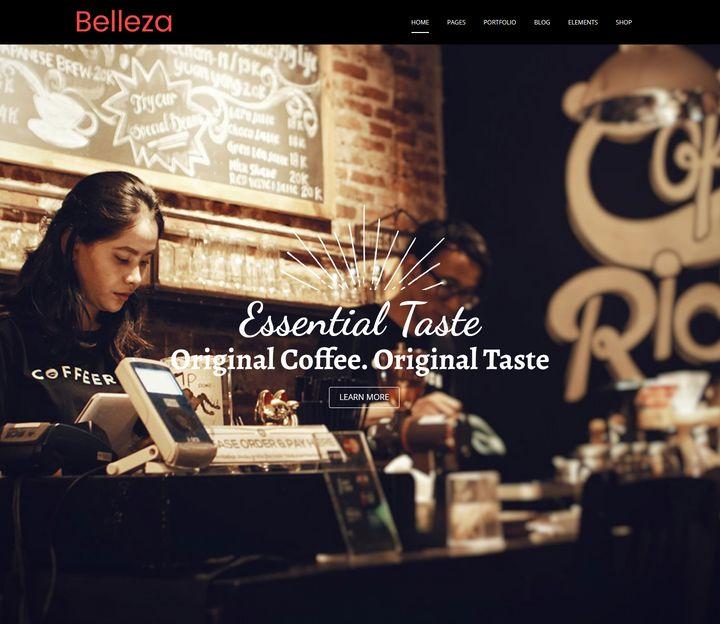 Corporate WordPress Theme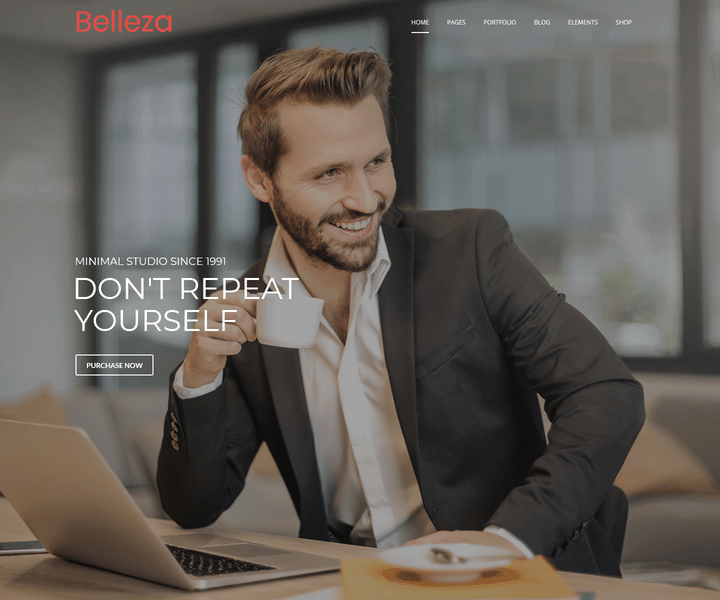 Business WordPress Theme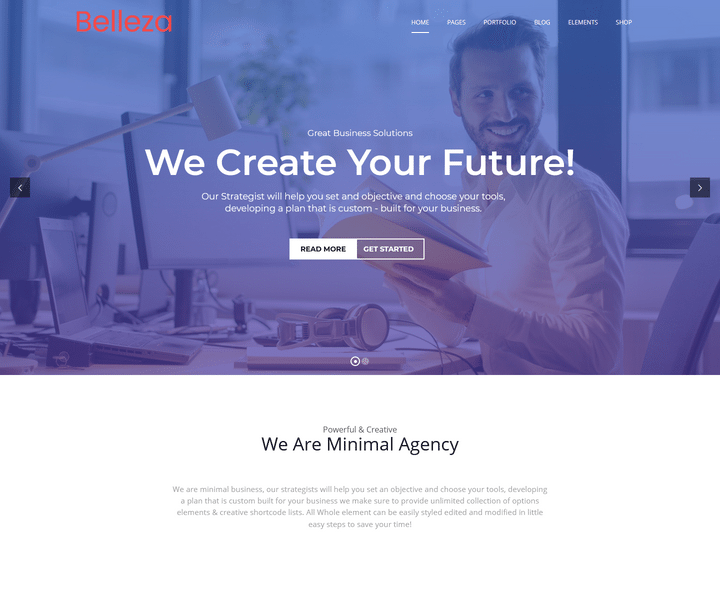 Agency WordPress Theme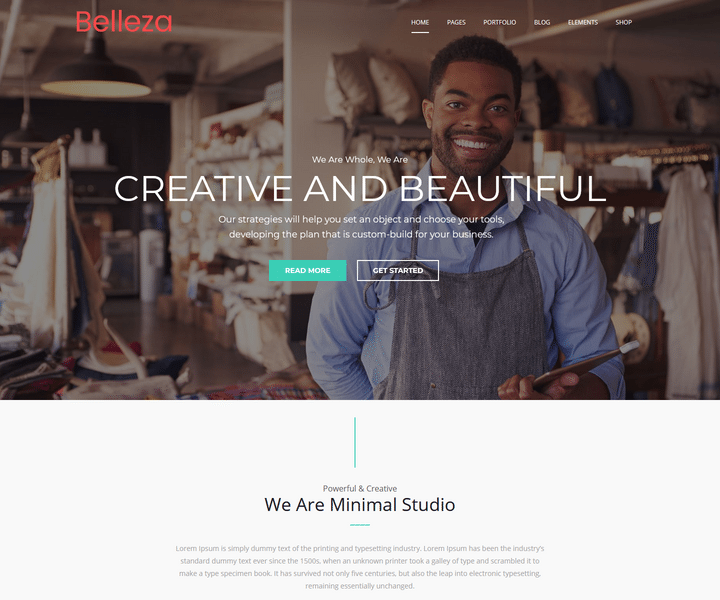 Creative WordPress Theme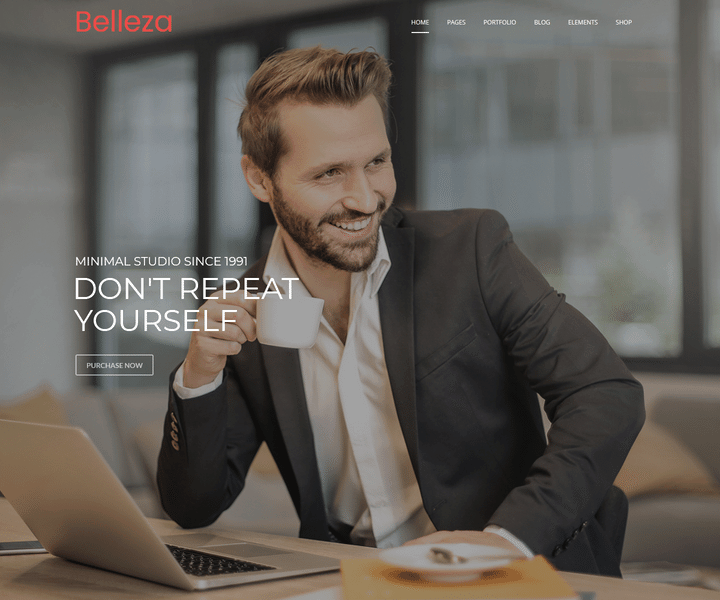 Portfolio WordPress Theme
Business WordPress Theme
Agency WordPress Theme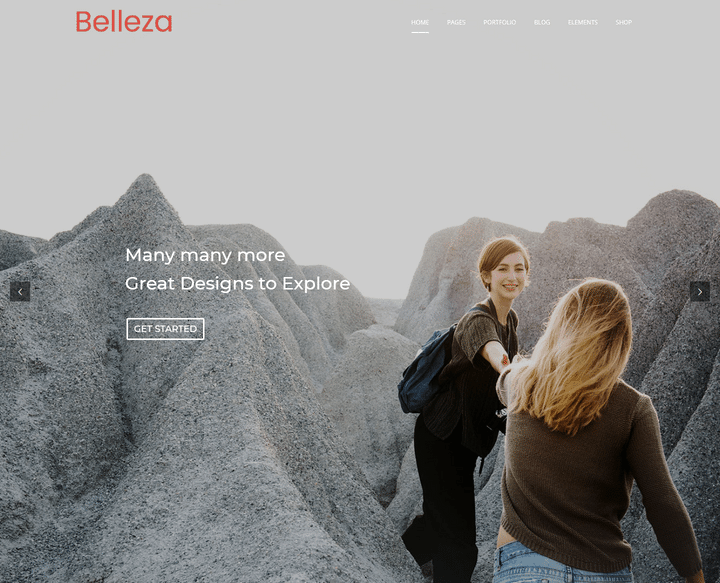 Corporate WordPress Theme
Jewelry Store WordPress Theme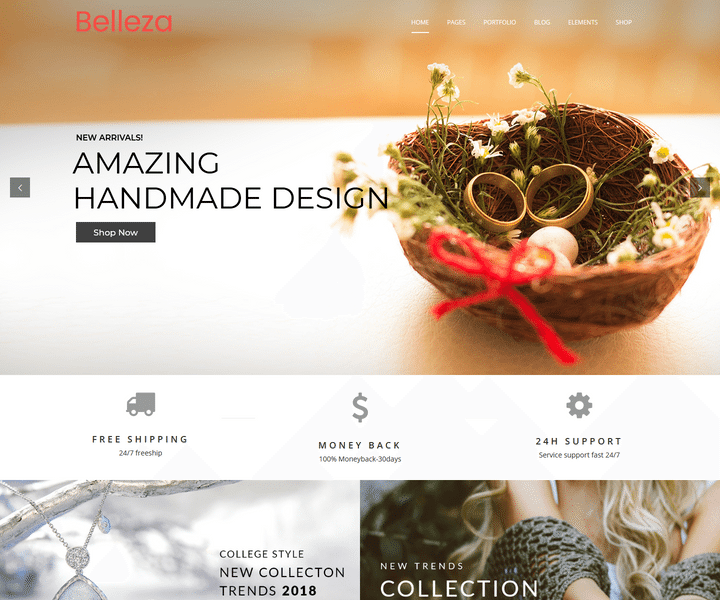 Cosmetic Store WordPress Theme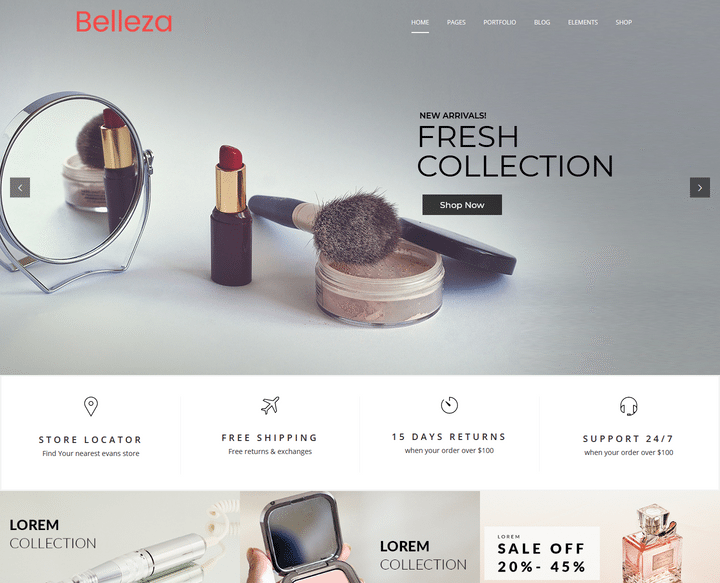 Furniture WordPress Theme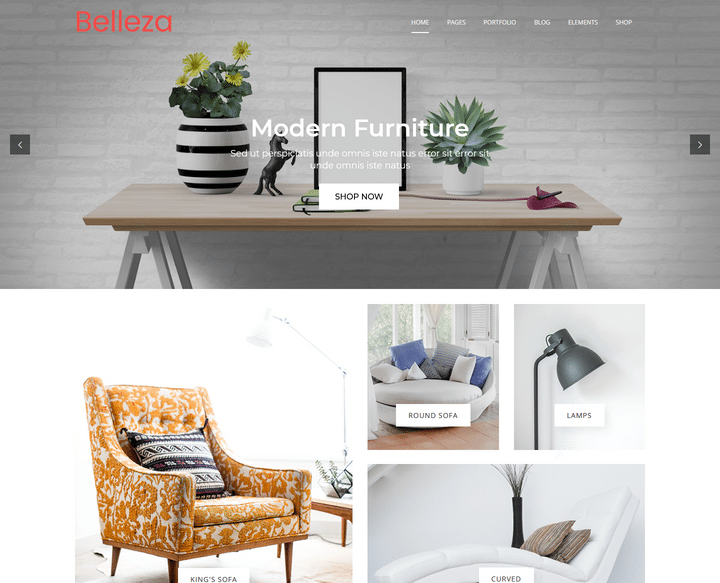 Delicious Restaurant WordPress Theme
Restaurant WordPress Theme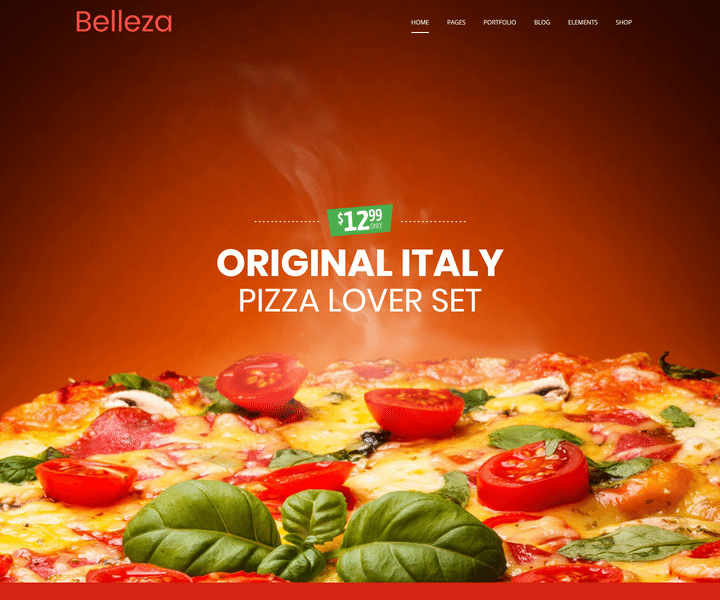 Wedding WordPress Theme
Photography WordPress Theme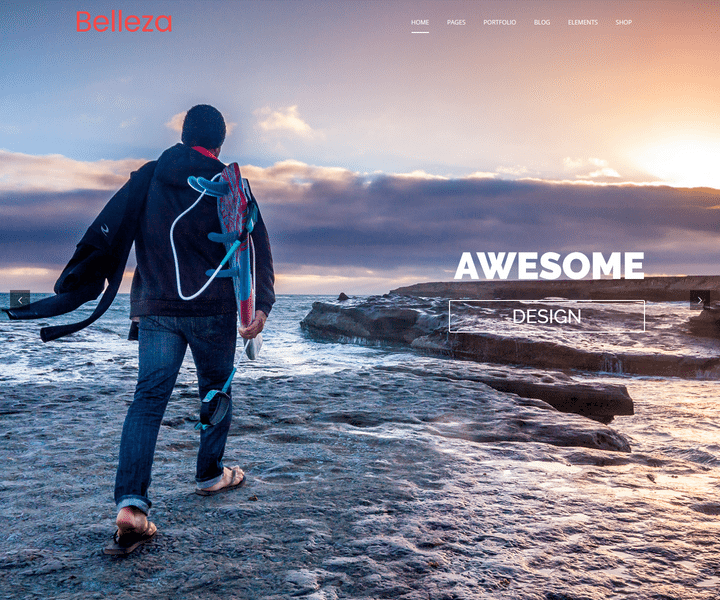 POFO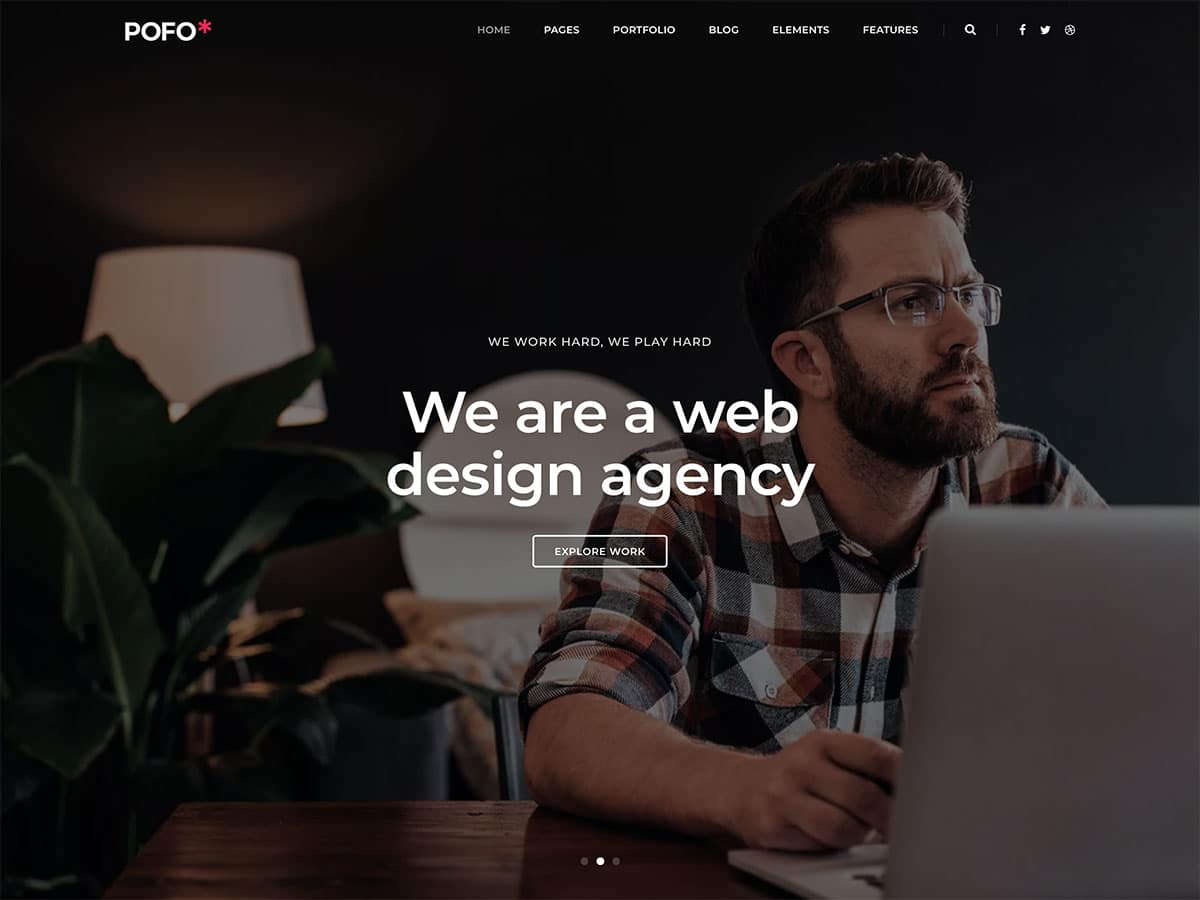 It's crucial for your business website to establish a first impression of professionalism. Bold imagery and a clean, minimalistic layout is a great way to achieve this – epitomized by POFO.
TheGem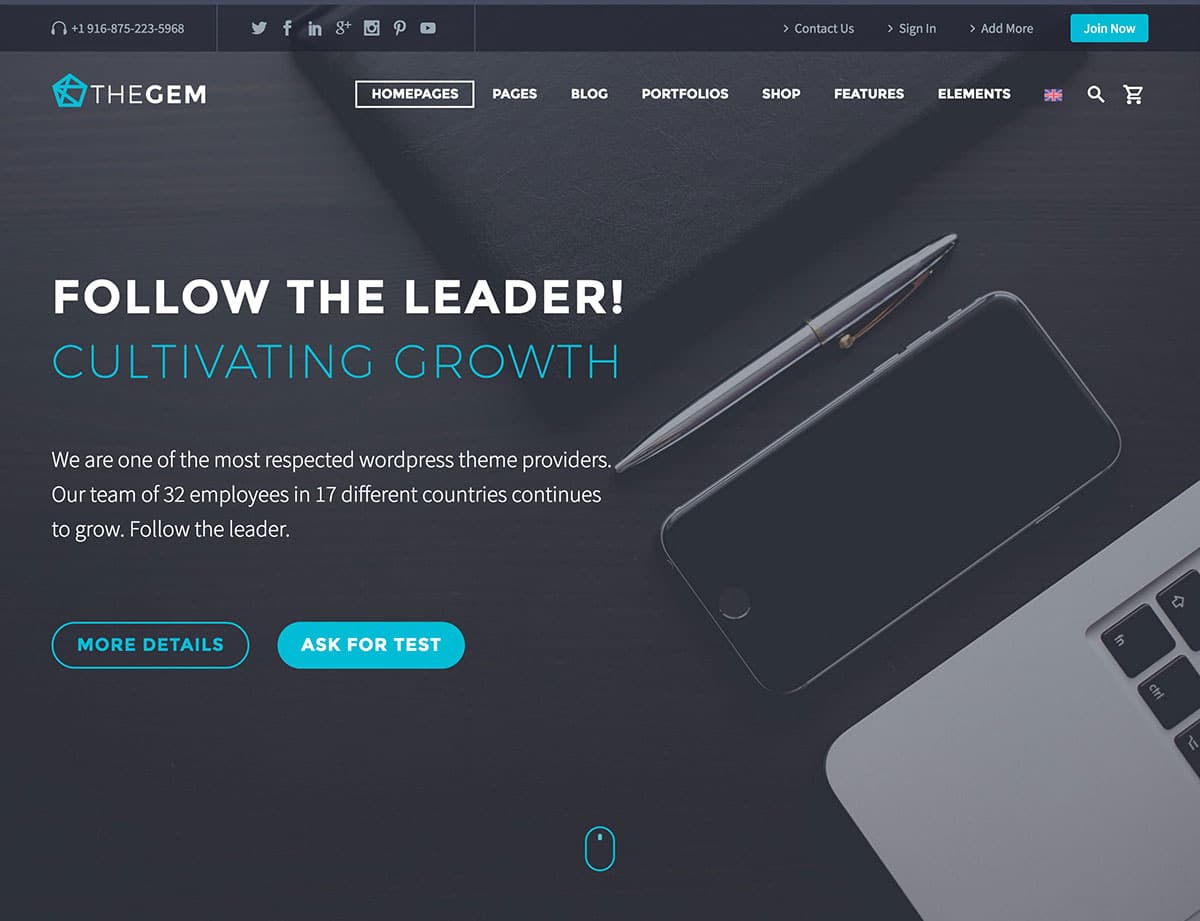 A connotations associated with the word "business" – sharp suits and boardroom meetings – aren't applicable to every company. TheGem enables you to promote your services, while staying true to the friendly approach you've cultivated.
Navy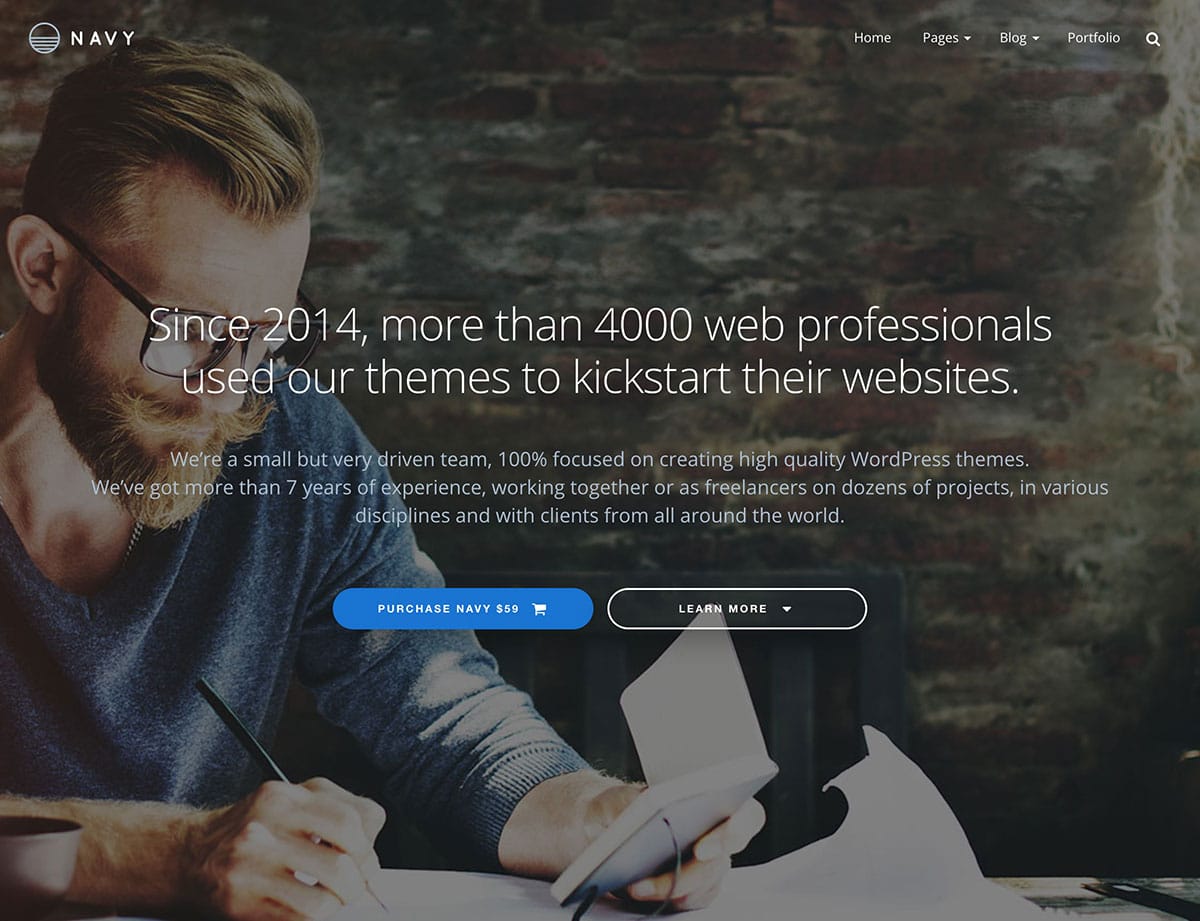 A Navy is a multi-purpose business theme with a professional, approachable design. Hero images combined with white space, icons, and easy to read text result in a clean and sleek look perfect for any modern business.
Fullpane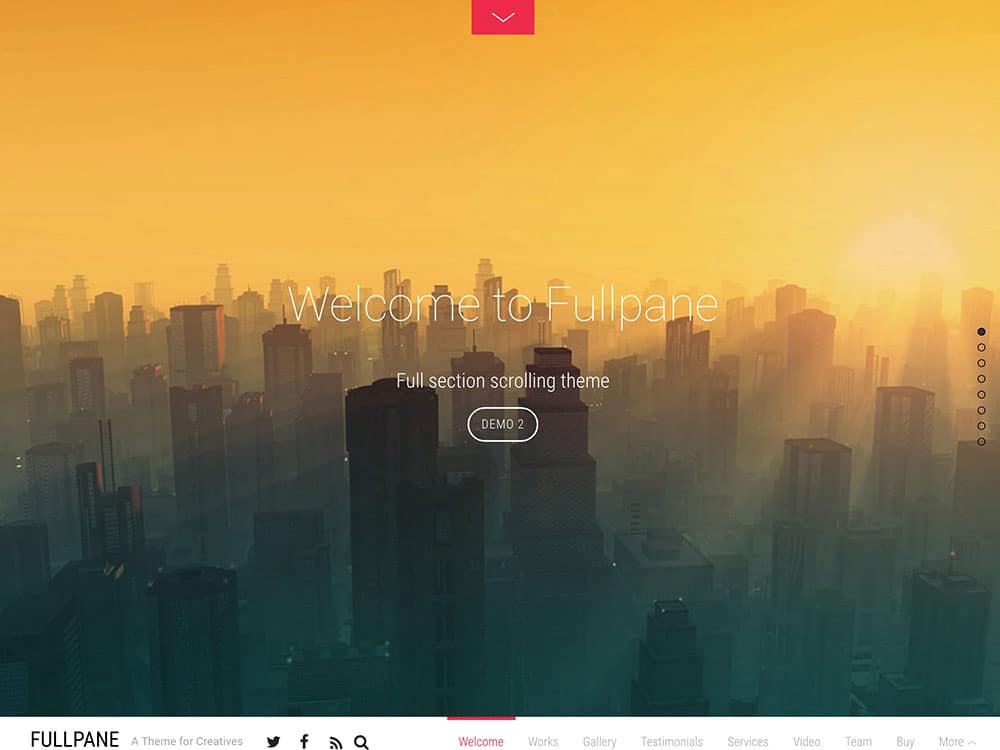 A According to its description, Fullpane is a theme inspired by the Themify Parallax theme, the iPhone 5C and the JOBS movie site. It's a unique take on a vertical scroll site, in that each section snaps in place to fill the screen.
Zerif Pro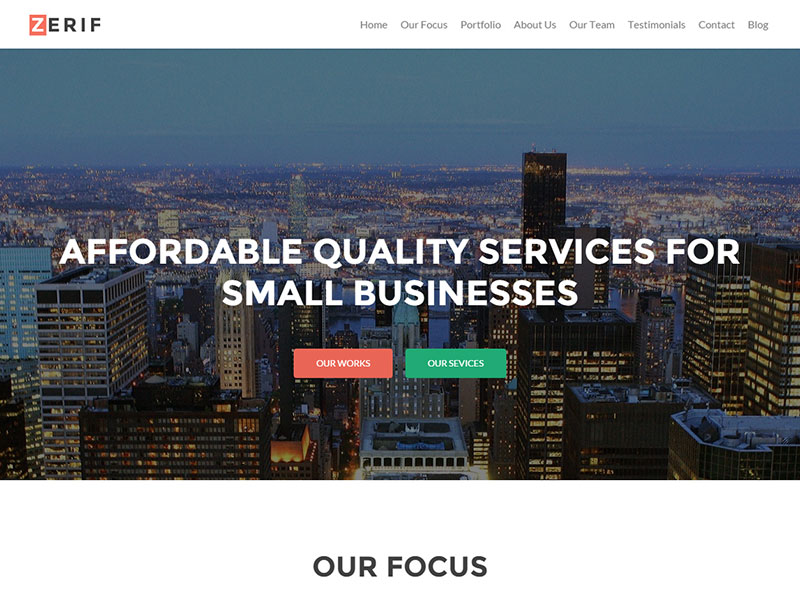 A Zerif Pro is a clean and striking theme which manages to offer a professional look and feel while maintaining a personality.
35+ Shortcodes
We include 35+ Shortcodes.
Plenty of pre-built shortcodes available to use all available different theme elements in any of your website pages with maximum customization possibilities.
Accordion and Toggles, ActionBox, Button, Chart, Client Logos, Contacts, Contact Form, Counter, Custom Heading, Google Maps, IconBox, Image Gallery, Image Slider, Message Box, Person, Pricing Table, Progress Bar Portfolio Grid, Responsive Columns, Separator, Sharing Buttons, Social Links, Tabs & Timeline, Testimonial, Tour, Video.
Shortcodes are Given Below:
1. Buttons – Various Style of Button Included

2. Carousels – Horizontal Carousels Style, Vertical Carousels Style
3. Grid – Grid Structure explanation

4. Progress Bars – Different Progress bar included

5. Counter and Skills – Four Style included
6. Countdown Timer – Various Style of Countdown Timer

7. Text Banners – Three Different styles included

8. Information Banners – Four styles included

9. Accordions – Accordions style and Toggle style

10. Features Box -Ten Style included

11. Tabs – Six style included

12. Subscribe – Subscribe Option available

13. Image Gallery – with Hover effect
14. Bars & Pie Charts – PIE CHARTS, LINE CHARTS, ROUND CHARTS

15. Video/Sound – video background
Unique Portfolio Options
There are lots of creative and different portfolio listing and detail page styles available like grid, wide, gutter, masonry, parallax, and 5+ portfolio detail page styles those are incredible and beautiful to showcase your work.
Portfolio Options are given below:
Grid
Grid Gutter
Masonry
Wide Gutter
Wide
Grid with Title
Parallax Backgrounds
Create awesome pages and section within pages with parallax image backgrounds to make your page alive and beautiful.
Contact Form
H-Code includes beautiful working contact forms in different pages, so your customers can easily contact you and those are built using Contact Form plugin.
Video Support: Supports Videos from any major video hosting service
About
About Us Option 1
About Us Option 2
About Us Option 3
Team
This plugin adds a "Team" section to the admin panel which allows you to showcase your staff/employees/people on your website easily.
Team Option 1
Team Option 2
Team Option 3
Services
Parallax & Video Backgrounds
Create awesome pages and section within pages with parallax image backgrounds and videos to make your page alive and beautiful.
Compatible With All Browsers and Devices
The overall theme is thoroughly tested with all devices (mobile, tablet and desktop) and browsers (IE9+, Chrome, Firefox, Safari, and Opera also) to make sure it looks and works better everywhere.
Ready To Use
25+ Multi-page homepage demos
03 Creative demos
02 Slider options
25+ Page layout styles
08+ Portfolio listing styles
04+ Portfolio detail pages
10+ Blog listing styles
05+ Blog detail pages
02+ Image gallery
30+ Ready shortcodes
Testimonial (Custom Plugin)
Responsive WordPress Themes provides Custom Plugin. This will help you to display easily attractive and eye-catching Unlimited testimonials, client reviews or codes in multiple ways anywhere.
Client Testimonial Carousel Style 1
Client Testimonial Style 2
Client Testimonial Style 3
Client Testimonial Style 4
Client Testimonial Style 5
Client Testimonial Style 6
Client – Four Style Include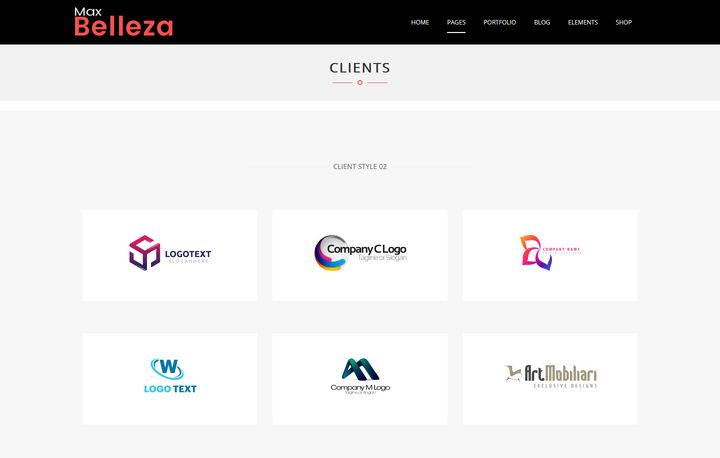 Pricing Table – Three Style Included
Maintenance – Website is under Maintenance
Error 404 – Page is not Found